If you love to play games and you waiting for more exciting and interesting games for 2021. So we are here with the Top 10 Best games for pc in 2021. The all the games are going to release soon in 2021. A Whole lotta sequel and one new IP. gadgetnotebook.com presents our picks for Top 10 Upcoming Triple A Games for 2021. Stay with us to see the complete list of all upcoming PC and Console releases,
List of 10 Best Upcoming Triple A Games
1. Deathloop on PC and PS5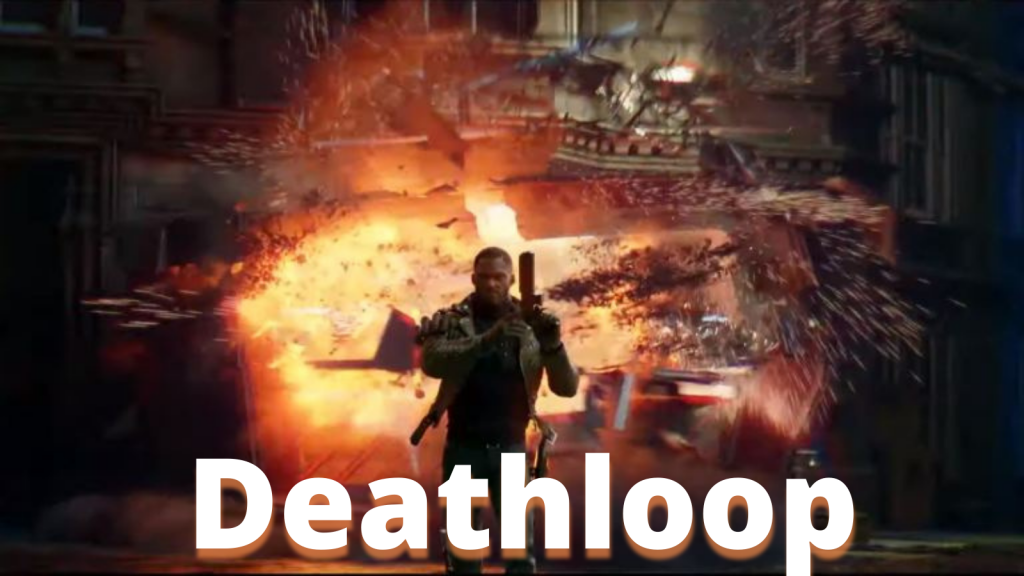 The Deathloop from the studio that brought us dishonored and prey, Arkane Studios is bringing out a new IP with lots of time-bending twists. They wowed us with their first revel in last year's E3, and now we're even more intrigued with their newest launch date trailer. This first-person shooter is all about two assassins locked in a vicious, never-ending cycle. One fighting to protect it, and the other to break it.
It may be a concept we've seen countless times before. there is a certain freshness to it. The world is lush with a Filmic, steampunk atmosphere, and the combat feels fast and dynamic. For fans of dishonored, and more recently, Prey, there seems to be a lot of similarities to the studio's previous hits. With Arkane's reputation for good action adventures, the expectations are definitely high. Although it's a timed PS5 exclusive, it will also be available on the PC on May 21st, 2021.
2. Far Cry 6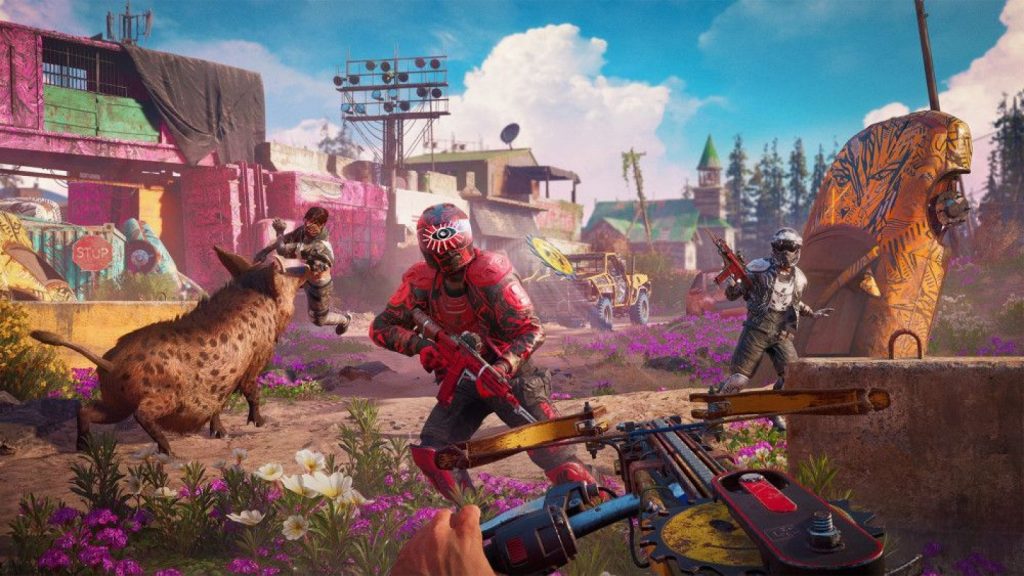 The iconic series has a brand new villain for books. In this entry, Giancarlo Esposito plays the role of Anton Castillo, the calculating director to a country simmering with rang. That country is Yara, a fictional nation, whose capital, Esperanza, will be one of the first urban setting in the series, and also the biggest.
In it, we get to roam around as Dani Rojas, either male or female, leads the uprising using guerilla tactics and an array of weapons. It's an interesting topic to explore, and it seems to show the opposing side of the revolutionary coin. With the addition of full Cutscenes with a voiced protagonist. It will be exciting to see the push and pull of the two characters. After a long delay. we can finally get a piece of the action when it comes to PC, PS4, Xbox One Stadia, Luna, and the next-gen consoles in 2021
3. Ratchet & Clank: Rift Apart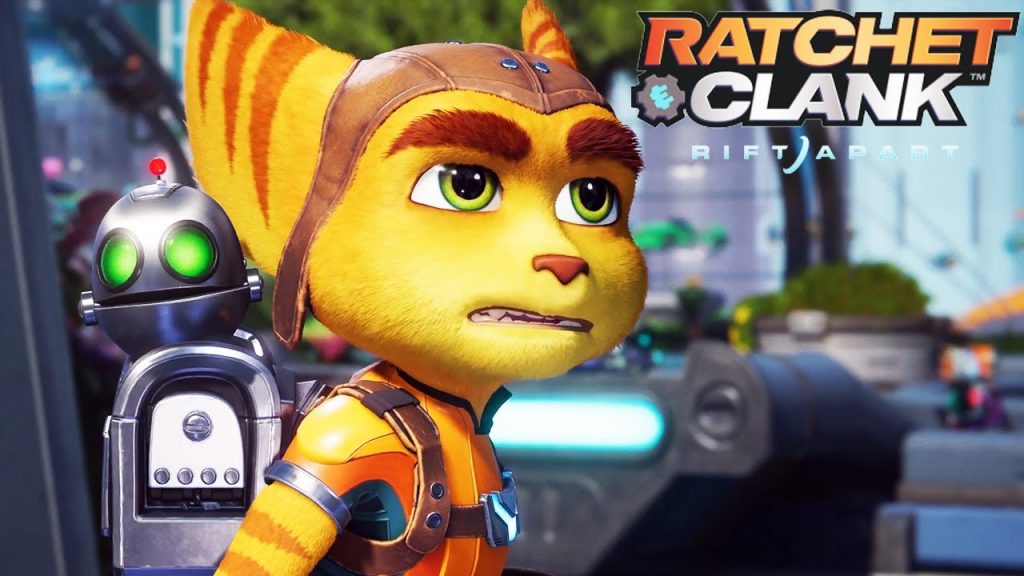 Ratchet & Clank: Rift Apart for the uninitiated, this might not have the template you'd expect from a triple A-game. But this is a definitive classic that's only made better with the features of the PlayStation 5. From the same studio that brought us Spider-Man: Miles Morales. Insomniac Games has dedicated their skills to modernizing the adventures of the famous duo. Instead of swinging around New York, Rift Apart is set in a futuristic city of robots and anthropomorphic animals.
From their recent gameplay demos, it's exactly as lively and dynamic as you'd expect from an Insomniac title. On top of that, it even displays the processing power of the PS5's SSDs with the game's time jumps that switches instantly from one environment to the next. The sheer scale of the game is just amazing. And if you're not a fan this might be a good place to start. It's expected to release in the first half of next year.
4. Horizon: Forbidden West on PS4 and PS5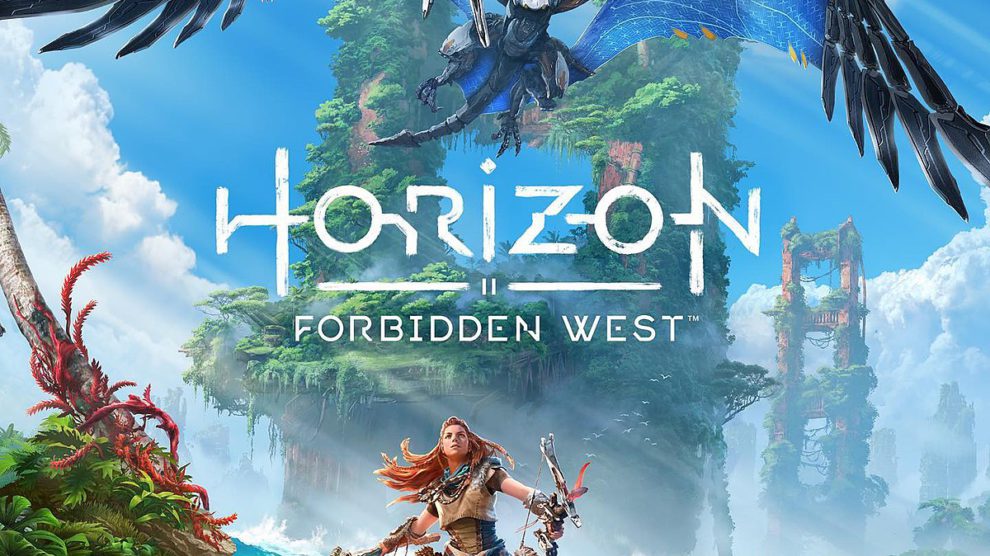 Just like many games next year, Forbidden West be one of many games that will usher their franchise to the next-gen, and of course, a massive jump in visual will be expected, but it does seem that this new entry will deliver in giving us a whole load of things to look at offering a whole new frontier to explore. The Forbidden West titled refers to stretches from Utah to the Pacific Ocean.
In between Aloy's quest to find the source of a plague that kills everything it touches. We'll see vast expanses of beautiful sand dunes, deserts, oceans, and more. and with the PS5'a power. The immersion will be at an all-new level of high. The lack of loading screens and the spatial audio, in particular, will help us dive fully into an amazing new story. There is no set release date yet, but the PlayStation exclusive is expected to arrive in 2021.
Also Read:- Top 20 Upcoming PC Games For 2021
5. Hogwarts Legacy on PC, PS4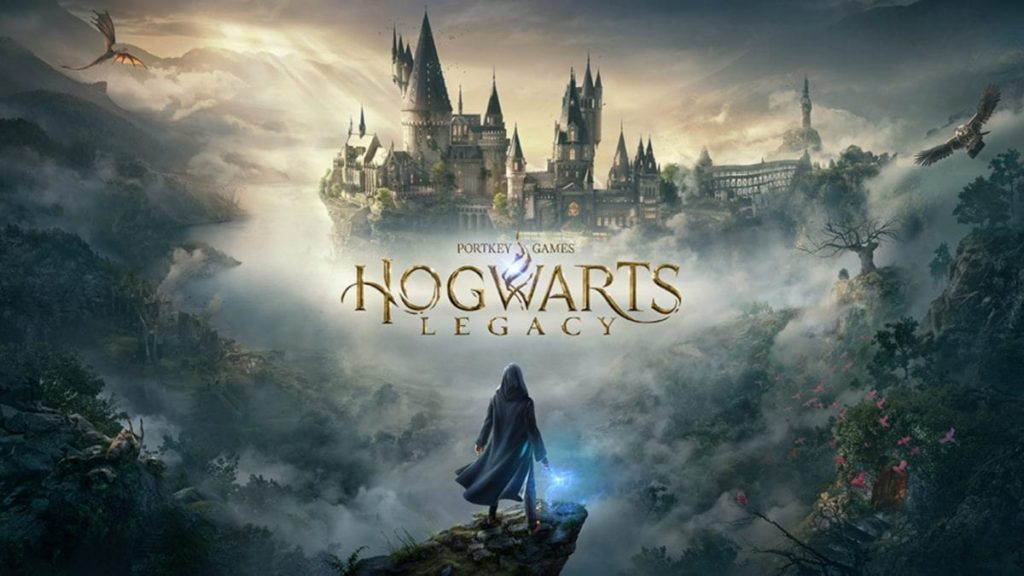 It feels like the world got back some of its magic with the announcement of this new game from the beloved series. We only have an announcement trailer so far, but it's done enough to tickle our imaginations about what's to come. An open-world experience, it invites us to insert ourselves into Hogwart's familiar halls and moving staircases. Set in the 1800s, we won't e seeing Harry Potter and the original gang, But, playing as a student with unique ancient powers. We get to be the child wonder whose decisions change the fate of the wizarding world.
It won't just be about which classes to take, it will also ask us to make moral choices that determine the kind of wizards we are, with a hub that extends far out the castle walls-like Forbidden Forest and Hogsmeade-there's just so much to be excited for. It's set to release on PC, PS4, Xbox One, and next-gen consoles in 2021.
6. Halo Infinite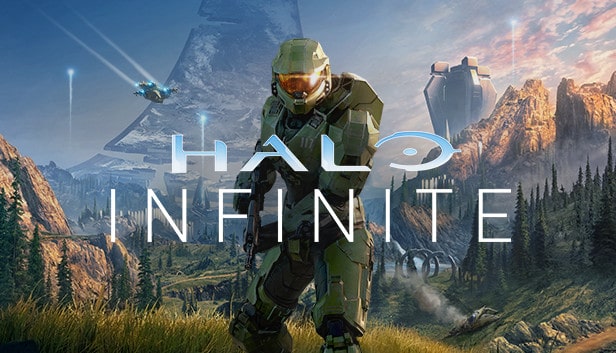 Halo infinite this Microsoft Exclusive has unfortunately been delayed to next year. While the gameplay from their last presentation looked exciting. It just didn't have quite the next-gen punch that we expected. Since then, changes have been made within the development team, with some creators and executives leaving the project. And what that means for the game, well we don't know yet.
But, either way, it's great to know that they're taking the time to perfect the game In another chapter in the grand space adventure. What they definitely got right is the energy of its gameplay in its open maps. Promising a free to play multiplayer mode, it's just more good news for FPS fans on the Series X once finally arrives sometime next year.
7. Resident Evil Village For PC, PS5 and Xbox Series X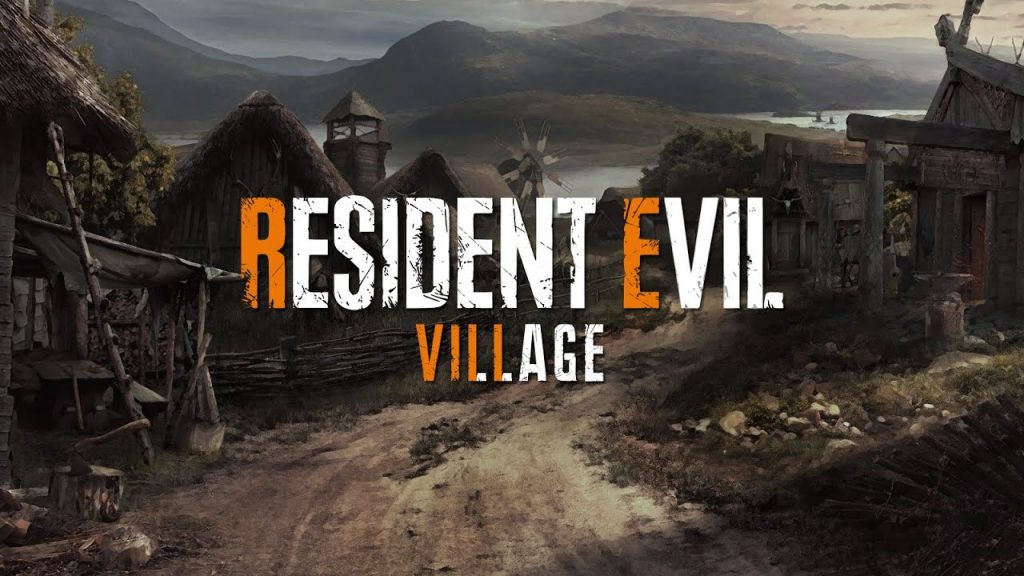 Capcom has a new game in store for fans of their survival horror series. After the kind of disappointing release of the Resident Evil 3 remake, it will be great to see what fresh innovations they're planning for their first next-generation entry. Providing the next chapter in Ethan's Story. It seems more horrors await him in a new environment that's both beautiful and terrifying. Years after the events of RE 7.
Ethan's return to a peaceful life is disturbed by the arrival of the legendary character, Chris Redfield. With changes to lighting and landscapes, Village, despite its name, has a sense of scale that seems bigger than ever. And, with a more cinematic feel to it. This entry will stick to the first-person perspective, which means we're still getting direct, in your face experience of their horrors and the attention to detail. New updates will arrive this Winter, but it's set to release on the PC, PS5, and Series X in 2021.
8. Gotham Knights on PC, PS4, Xbox One, PS5, and X box Series X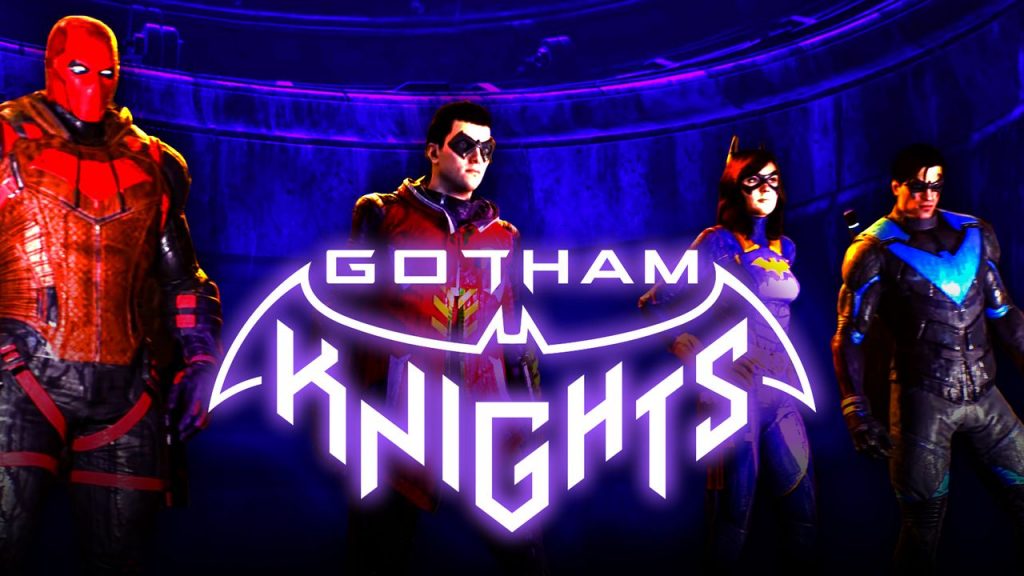 Gotham has no shortage of superheroes and this time. The students have learned from their mentors. Developed by the team behind Arkham Origins. This Action-packed Batman game will introduce an online co-op mode to play with friends. Explore Gotham like never before and team up to stop the resurgence of the Caped Crusader's enemies. It's slated for a 2021 release date.
9. God Of War: Ragnarok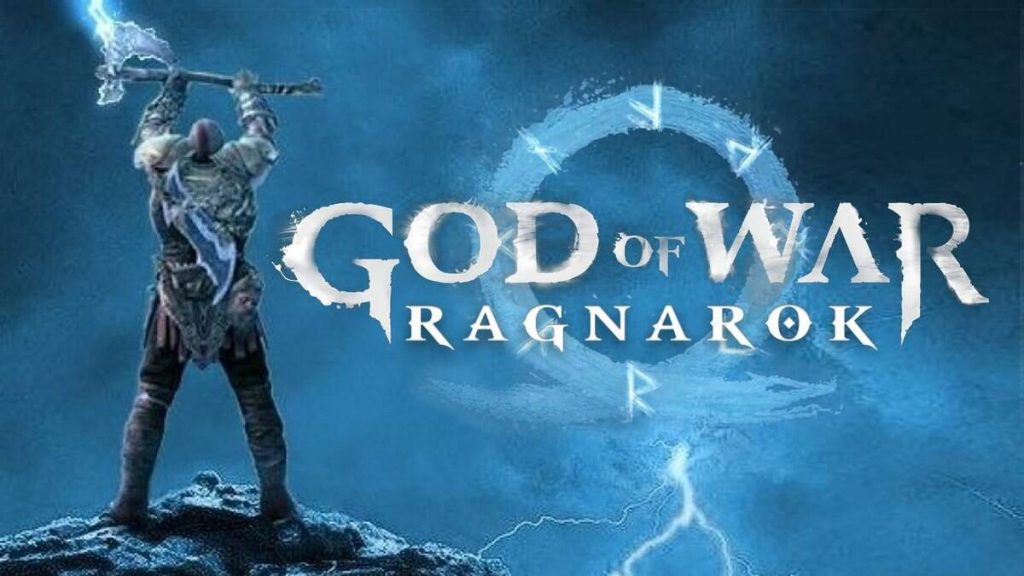 We may only have a teaser trailer, but it's still one of the biggest announcements this year. After the overwhelming success of 2018's God Of War- the First in a long while it's not surprising that people want more. And it's a relief that we're getting it this soon. The first game was a showcase of not just the power of the PlayStation 4, but also the outpour of talent from its developers.
It not only added a new layer for Kratos with the introduction of Atreus, but it was also a Marvel in terms of gameplay and graphics. Now, the God of War has more on the line as Ragnarok nears. And we get to witness it with the breathtaking power of the PlayStation 5. We really don't have much to go on yet, but with a release date already in tow, we eagerly await its arrival in 2021.
10. S.T.A.L.K.E.R. 2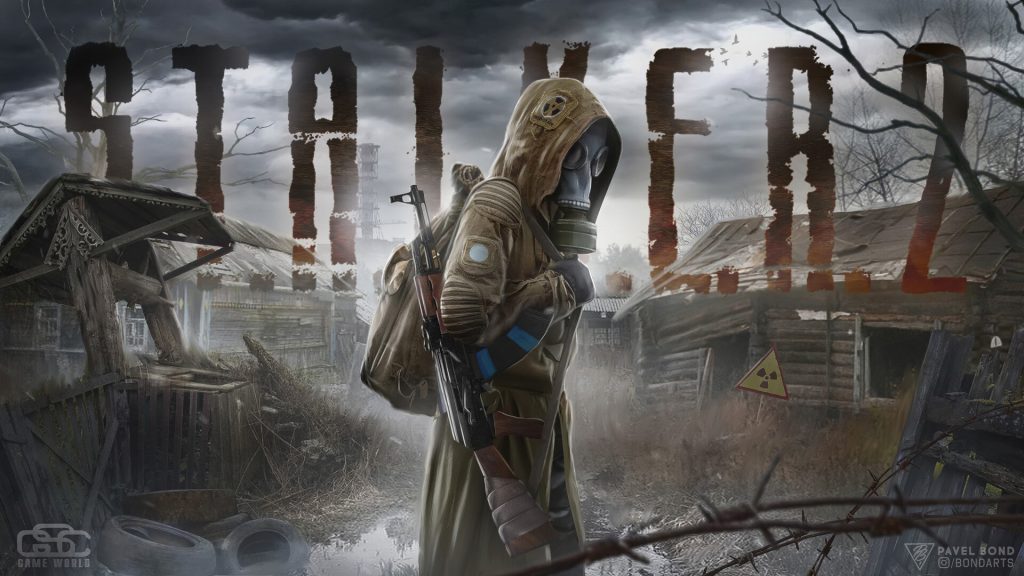 After a decade, the sequel of this classic post-nuclear shooter is finally coming. Putting immersion to the next level. This first Person shooter takes players into a massive irradiated wasteland. Now going full open-world with fresh mechanics. This journey isn't a walk in the park. It's coming out as a Microsoft exclusive sometime this 2021.
Verdict
In this list we try to pick the best upcoming Triple A Games so You can enjoy the new adventure and new experience. I hope you will love, If you love it so share with your family and friends and also for the latest Update follow our social media handles. If you have any question or suggestion we love hear it you can DM us on social Media or Comment below.
For The Latest Latest Activities And News Follow our Social Media Handles
Facebook:- Gadgetnotebook
Twitter:- Gadgetnotebook
Instagram:- Gadgetnotebook