Are you wondering to know how to cancel Fubo TV Subscription? So you are in the right place. We have crafted a step-by-step guide for you. Cancel a Fubo TV subscription isn't and hard task you can easily cancel it at any time.
Fubo TV is a quite popular streaming platform. it provides you with a wide range of live stream content like TV Channels, Sports, and also on-demand content. If you decide to cancel your subscription so follow the steps mention below.
How To Cancel Fubo TV Subscription Through Website
If you want to cancel your Fubo TV subscription. So follow the steps to cancel your Fubo TV subscription through the Fubo TV website.
1. Go to the Official FuboTV website and Sign In with your Username and Password.
2. Now, click the Fubo TV Profile and then select My Account.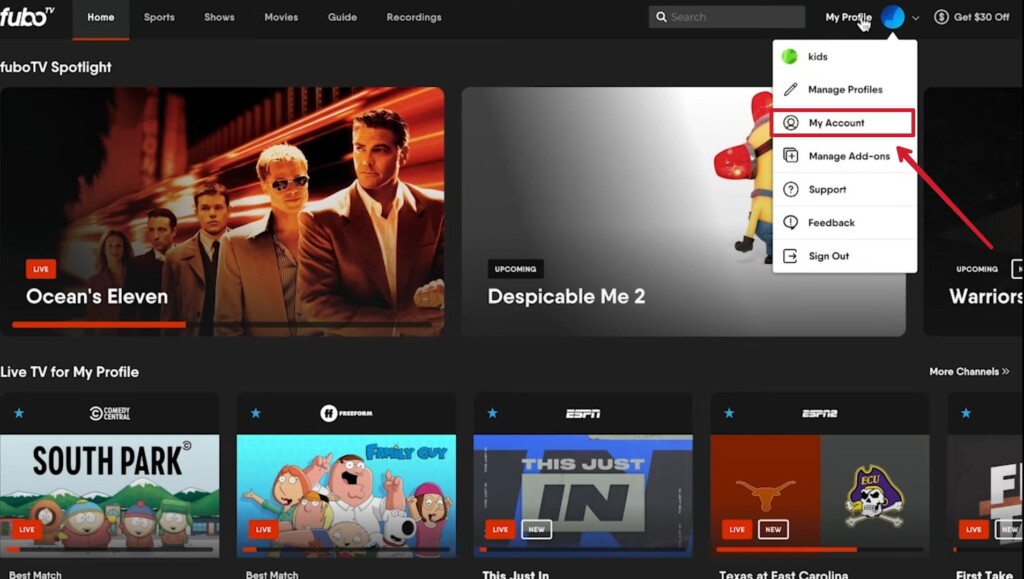 3. After that click the Subscription & Billing section.
4. Now, Scroll down and click on the cancel subscription button.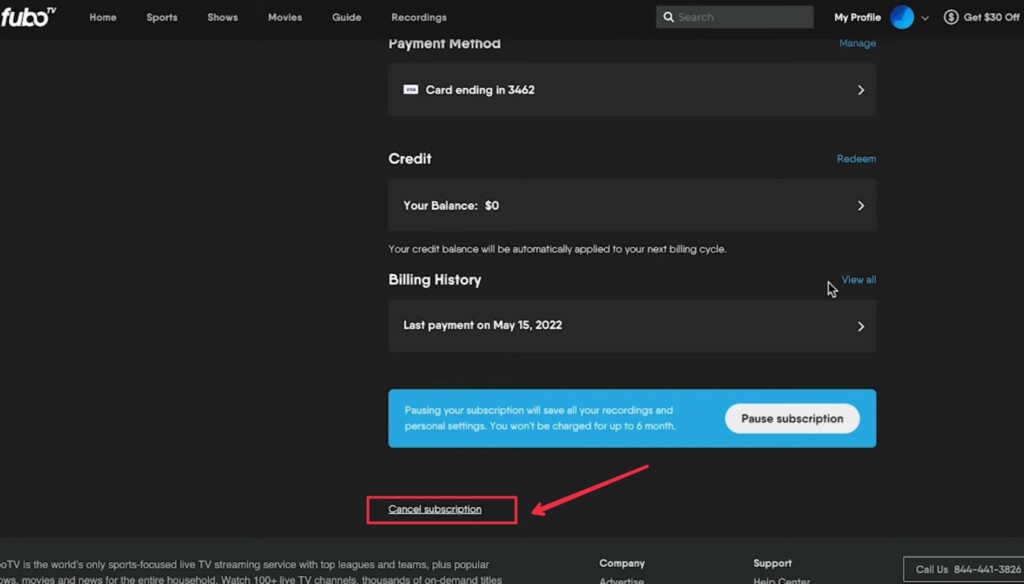 5. Once you have clicked the cancel subscriptions. The Pop comes and asked you to Pause the Subscription or complete cancellation just click on the Complete Cancellation button.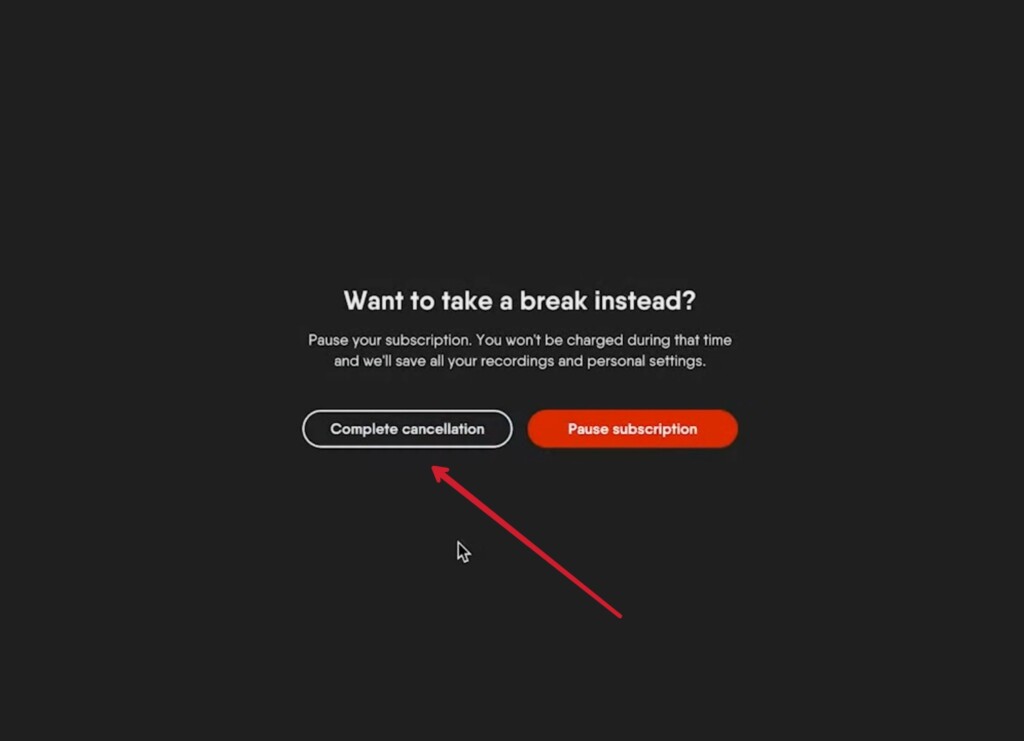 6. Once click Complete Cancellation after that the pop window opens and select Yes Cancel.
7. Now you will get the confirmation for the cancellation.
Note:- Once you cancel the subscription. you can stream Fubo TV till the subscription date ends.
How To cancel a Fubo TV Subscription on Roku TV
Are you a Roku TV user and you have subscribed to Fubo TV on your Roku and now you want to cancel it? So you are in the right place I will show how you cancel the Fubo TV Subscription on your Roku TV.
1. Go to the Home screen on your Roku TV and Select Fubo TV.
2. Once you have selected Fubo TV then press the Star button on your Roku TV Remote.
3. Now, a Pop-Up window appears after that click on Manage Subscriptions.
4. After that Click on Cancel Subscription to stop Fubo TV services.
5. Now, the Pop-up comes, and press the Done button to confirm that you want to cancel the subscription.
6. Once you are done with the procedure you get the confirmation that your Fubo TV subscription cancel or terminated.
Also Check:- How To Stream Soap2Day on Apple TV
Note:- Once you have canceled the Fubo TV subscription, you will get notified that the subscription will end on the billed Date.
How To Cancel Fubo TV Subscription On Andriod Devices.
If you are using Fubo TV on your Android device and you want to stop the service. So here is the way you can cancel your subscription on your Android Phone.
1. Go to the Google Play Store and make sure you have Login with the same account that you subscribe to Fubo TV.
2. Now, open the Profile and click on Payment and Subscription.
3. After that click on the Subscription option and Select the Fubo TV.
4. Now click on Cancel Subscription and confirm it.
Wrap up
If you are already a Fubo TV and you don't want to continue anymore. So follow the steps given above and you can easily discontinue your Fubo TV subscription. If you have any further questions related to the article you can contact us through our social media handle and also comment below.