Apple starting to rolling out the latest iOS 14.5 to their iPhone and iPads. iOS 14.5 comes with a bunch of new features with Siri's new Voices. Now you can change a Siri voice with a versatile accent. It has both male and female voices. Apart from it the iOS 14.5 also comes with some other features like Unlock your iPhone with your Apple Watch while wearing a face mask, Maps, Added New Emojis, and etc.
If you are an iPhone or iPad user and you don't know how to change Siri's voice so don't have crafted a step-by-step guide for you. By following all the steps you can choose your favorite Siri Voice.
Update your iPhone with iOS 14.5
If you haven't updated your iPhone or iPad with the latest iOS 14.5 so first of all you need to update your iPhone. As you are an Apple iPhone user so you know to update your device but if you don't know how to update just follow the steps below.
1. Go to the setting on iPhone.
2. Now, Scroll down and select General Settings.
3. Select Software Update, If your iPhone is "up to date" than move to Next step.
4. Tap to Download and Install to download a latest version.
5. Now, Enter the passcode and complete the installation process.
Also Read:- How to watch Hulu on Apple TV
How To Change Siri Voice in iOS 14.5
Once you have update you device with the latest version of iOS. Now follow steps to change Siri Voice.
1. After update, Go to the settings App on your iPhone or iPad.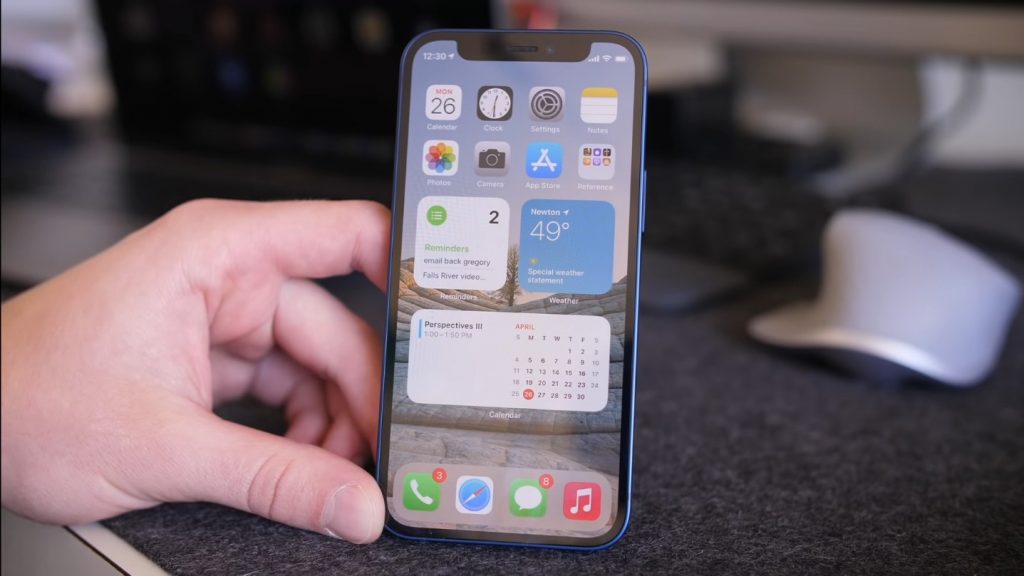 2. Now, Scroll down and select Siri & Search and Select your prefer language.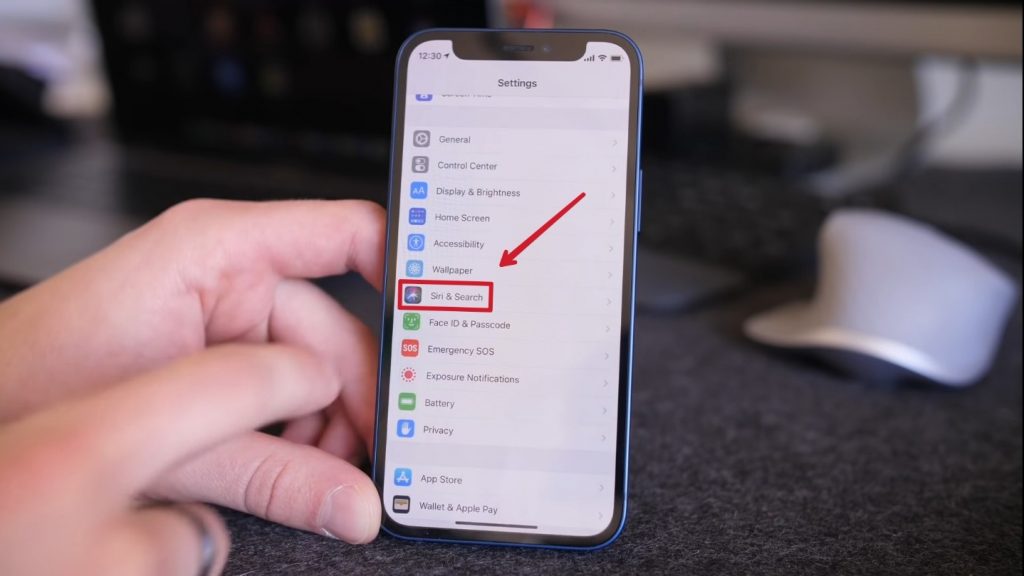 3. After that Click Siri Voice option.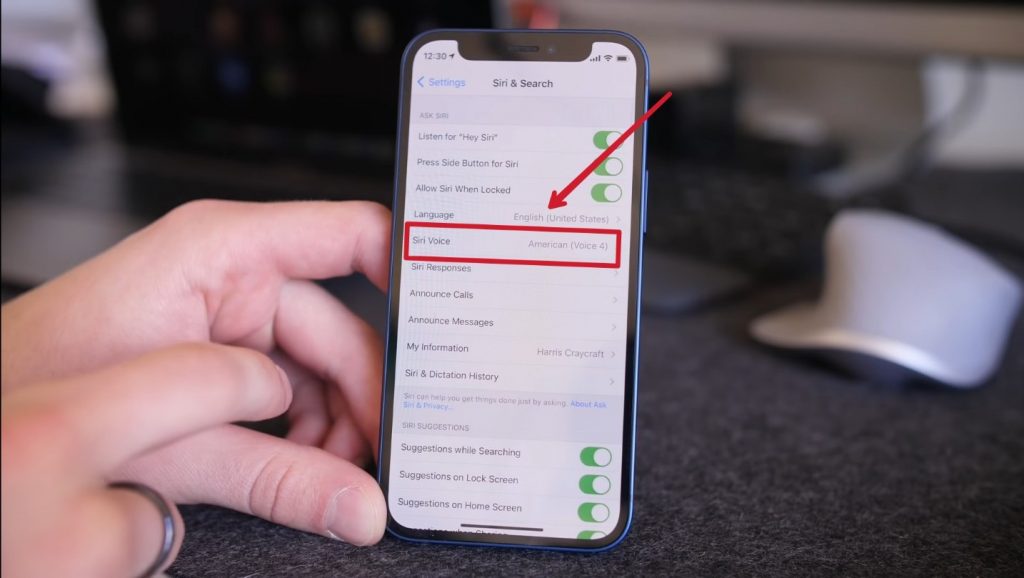 4. Now, Choose the variant of you want from American, British, Australian, Irish, South African, and etc.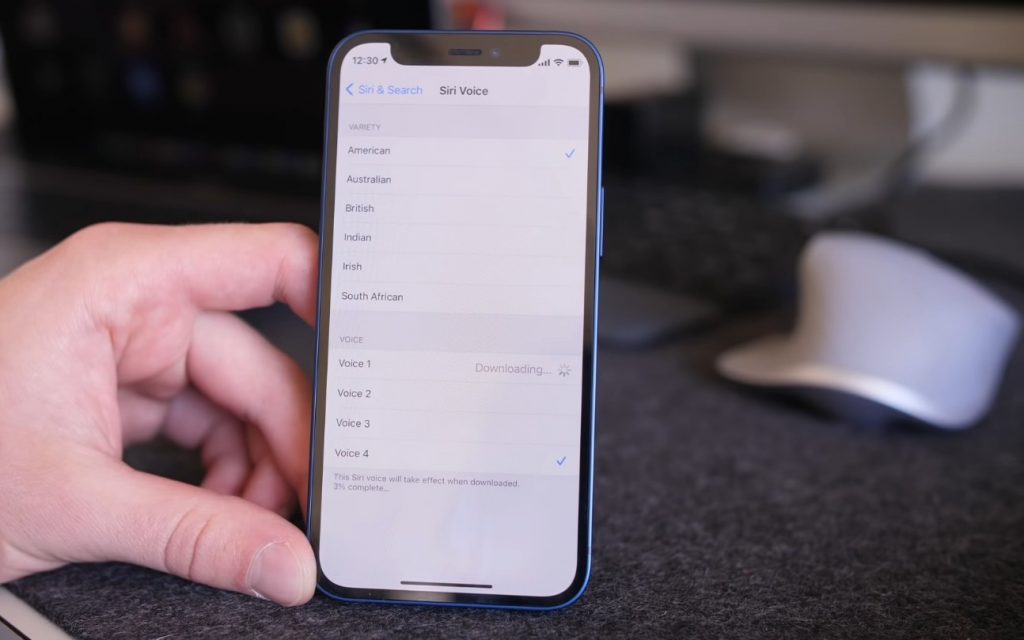 5. Tap on the Voice to hear preview saying " Hi, I'm Siri". Choose the Voice that you would like to use.
6. Once you have done the process, Now say Hi Siri and Siri will response you with new Voice.
Wrapping Up
Siri plays an important role in daily life operations, and the native Siri voice makes it feel that Siri is one among us. Along with the new voices, a few other features are added to Siri in this update. It includes making group calls in FaceTime with Siri.  If you still face any issues related to the article let us know. We will try to solve it as soon as possible. If you have any suggestions for us we love to hear. You can also follow me on Twitter @jitenderkumarKP and also follow our social media handles.
For The Latest Latest Activities And News Follow our Social Media Handles
Facebook:- Gadgetnotebook
Twitter:- Gadgetnotebook
Instagram:- Gadgetnotebook