Zoom is a video conference platform that provides you lots of features apart from video calling and chatting and if you don't know how to download and install the Zoom app on your Chromebook, so you not to worry it is very easy to download and install Zoom on Chromebook. For you, we have crafted a step-by-step guide on how to download zoom on Chromebook.
How to Download Zoom On Chromebook
Download Zoom using Chrome Extension
1. Go to the Chrome Web Store, Download and install Zoom Extension.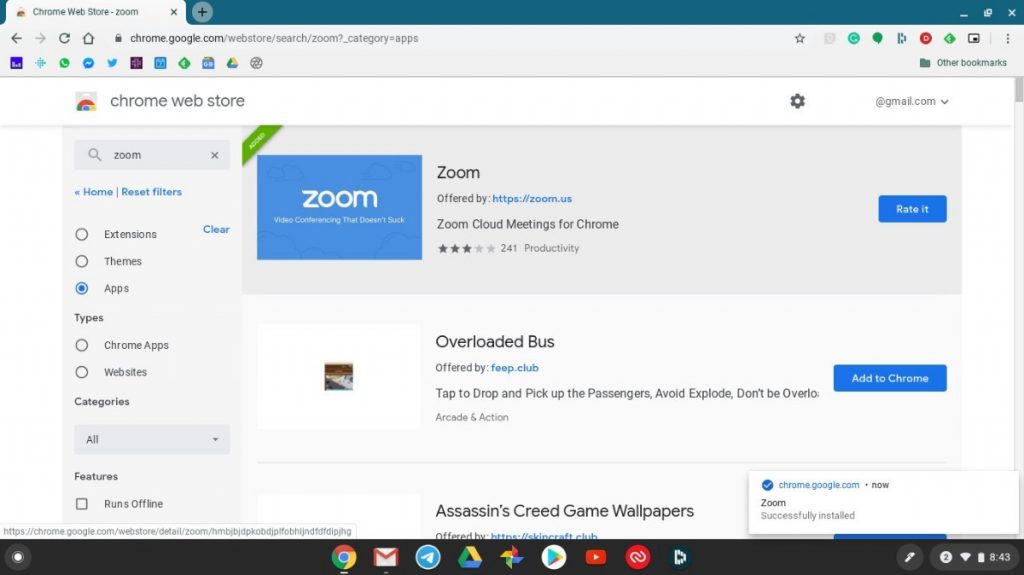 2. Click the Add To Chrome Button and see the Following massage.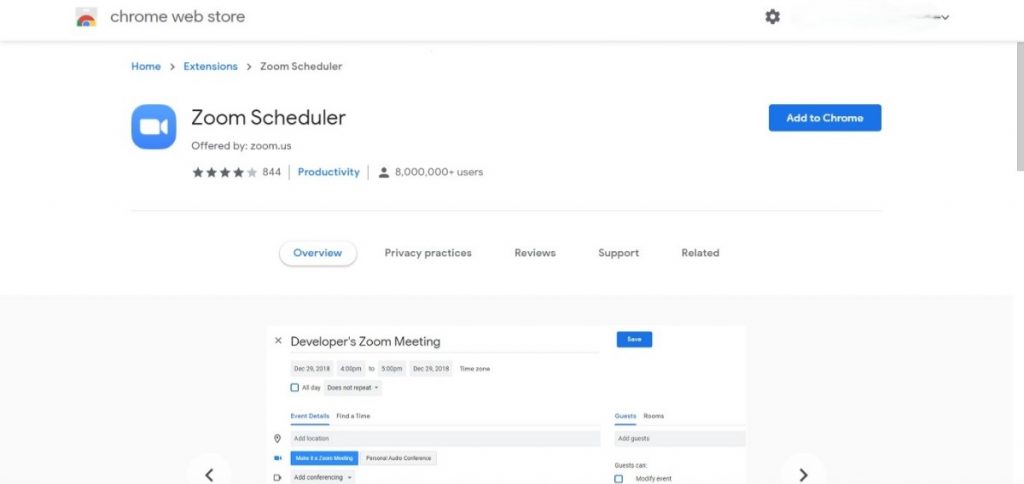 3. Click On the " Add App " Button, you will see start installation on Chromebook.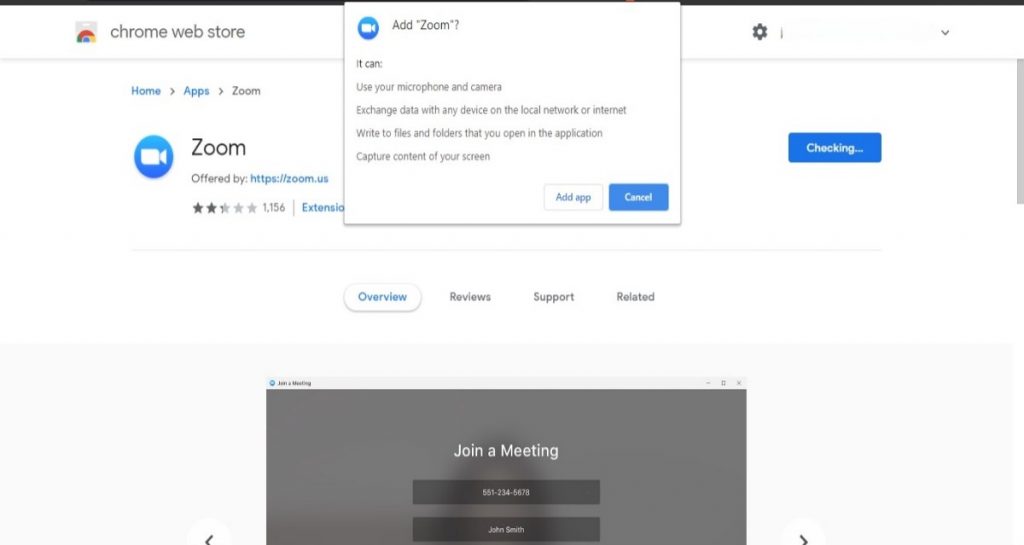 4. After that go to the App launcher and Click on the zoom app.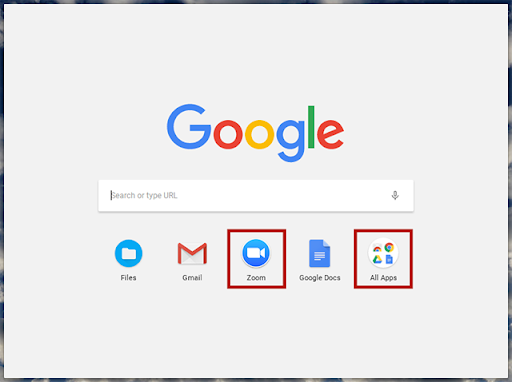 5. Join Meeting
If someone invites you for a meeting, online Classes, or conference so enter the given ID or Password to join as a guest or student.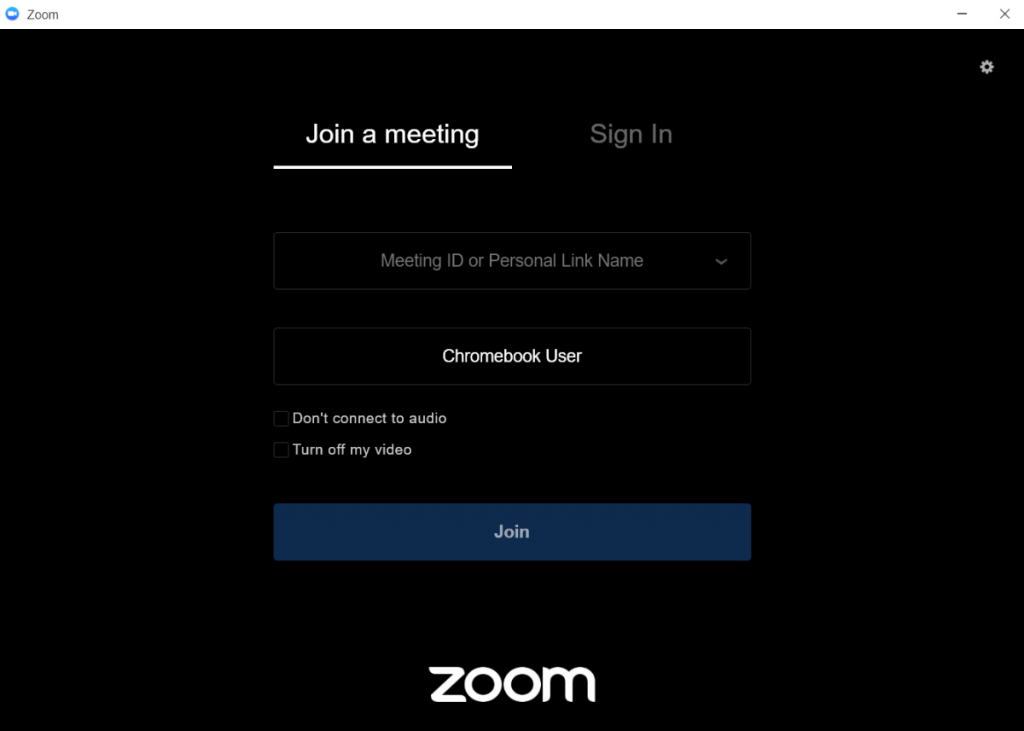 6. Sing In or Sing Up
If you are using the zoom app the first time, so you have registered with zoom by using sign-in with Google or sing-in with Facebook. After that, you can start your own video conference, Meetings, and Online Classes.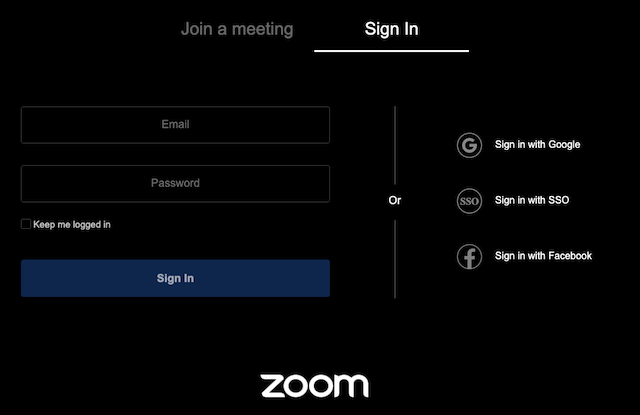 7. Start Zoom Meeting on Chromebook
Once you logged in, You will see two option start with video or start without video.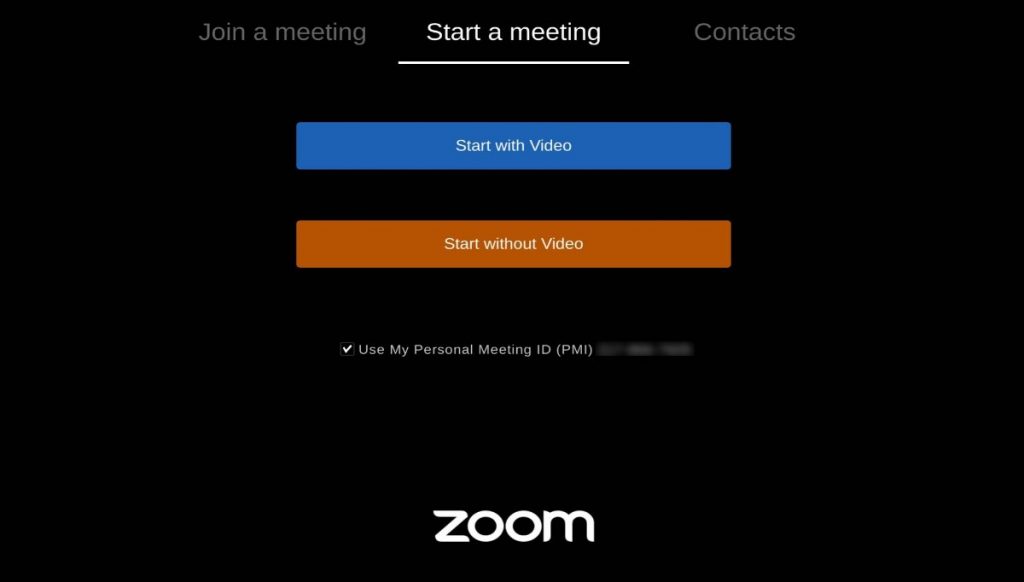 Functions Zoom for Chromebook users
Zoom for Chromebook offers much of the same great Zoom functionality as Windows or Mac desktop. You can get all that function on your Chromebook.
Join audio/video calls and meetings
Manage participants
Invite others to join
Use Breakout Rooms
Control screen share
Use the in-meeting chat 
Pin a participant's video
Start or stop your video
Switch to Gallery View
Verdict
I hope you all will enjoy the article and by following all the steps carefully, Now you can easily download and install the Zoom App in your Chromebook, And also get to know how to use it in your Chromebook. Now You can easily join and also create your own Video conference by using the zoom app.
For The Latest Latest Activities And News Follow our Social Media Handles
Facebook:- Gadgetnotebook
Twitter:- Gadgetnotebook
Instagram:- Gadgetnotebook