Nowadays the gaming PCs, especially powerful ones, may be more expensive than Consoles, but PCs have flexibility, Moddability, and More power unavailable in the competition. As a result, PC gaming is able to quickly pivot both toward and away from trends to give its players unique and amazing experiences.
So we have selected the top 20 Upcoming Pc games that everyone should play. Some of the games are multiplayer or FPS so you can play these games with your friends, family, or anyone else.
List of Top 20 PC Games
1. Hitman 3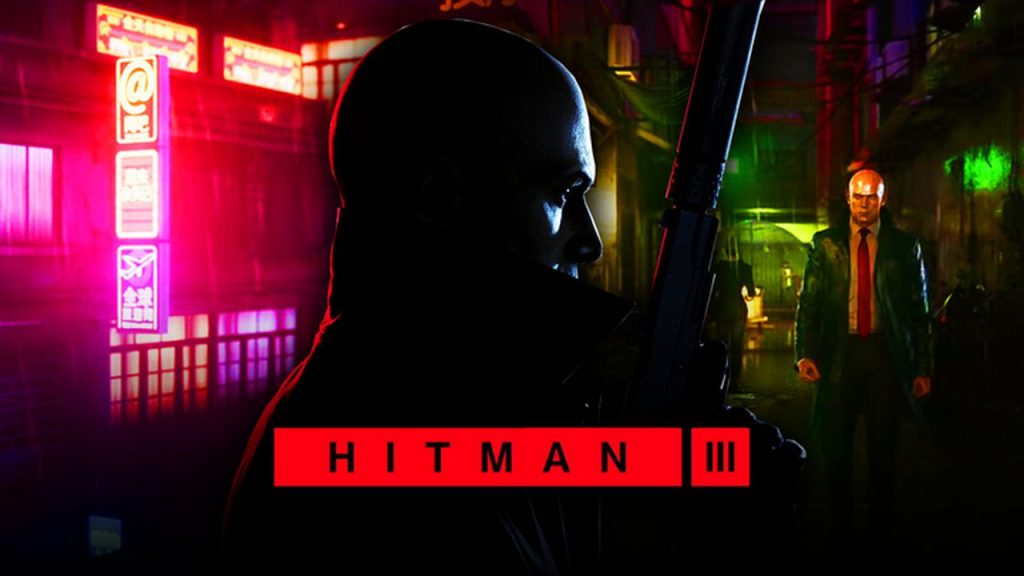 Hitman 3 is the world's greatest assassin who accepts his final contract in this dramatic finale of the stealth-action series from IO Interactive. In this third major installment. Players will venture into new locations and take their targets with surgical precision. It's set to release on the 20th of January, 2021.
2. Prince of Persia : The Sands of Time Remake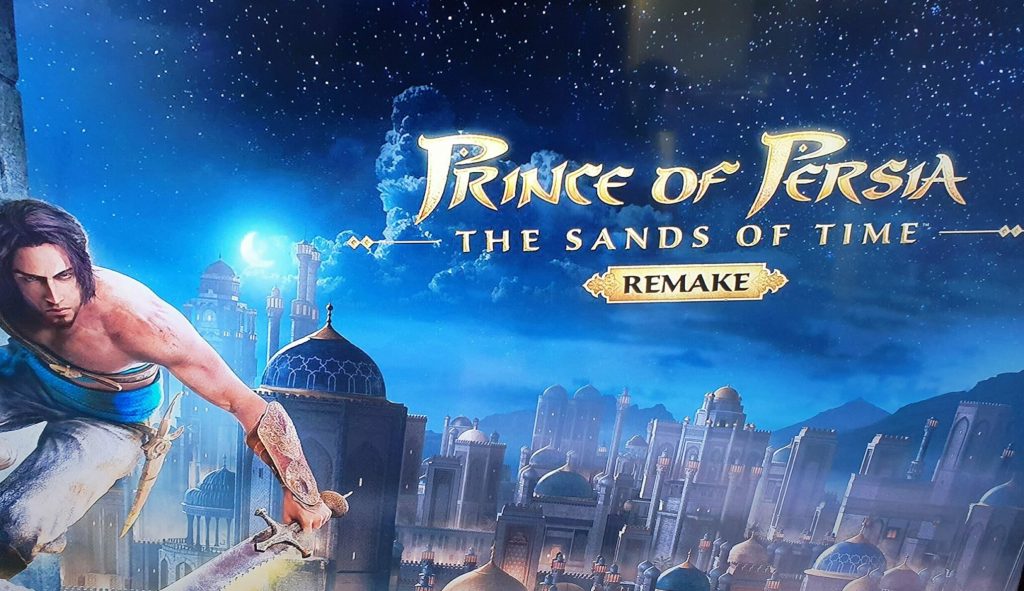 The Prince of Persia Ubisoft's grand return of their fabled IP made old fans happy. Despite the polarizing art direction. This Remake revitalizes the energy of 2003 original with improved visuals. Combat and so much more. Players will find an expanded mythos of the sands of time with more surprises in store as the games come out this 21st January 2021.
3. Outriders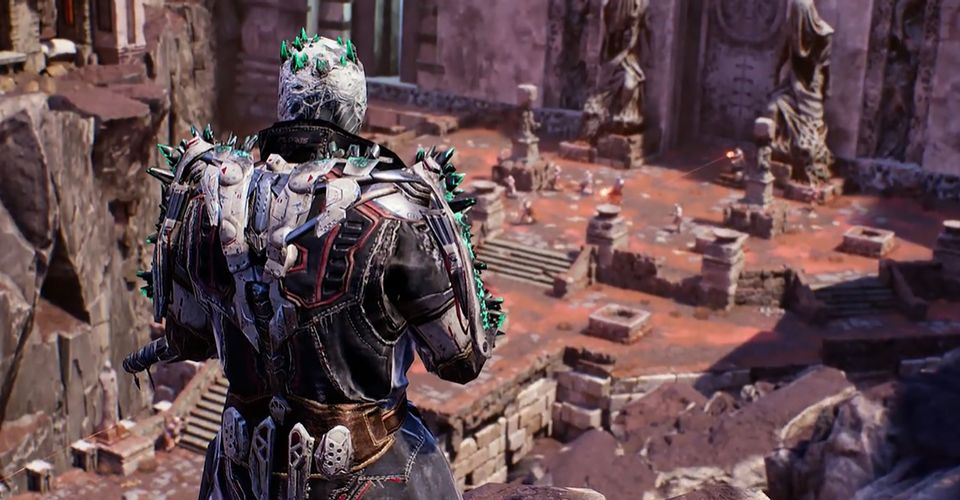 Outriders one of the many third-person shooters coming out in the monthd to come. This drop-in/ drop-out shooter from Square Enix take multiplayer Co-Op to a different direction. With other players. Craft powerful weapons and adapt to its harsh dystopian environments. This shooter RPG is coming out on the nd of Februray, 2021.
4. Little Nightmares 2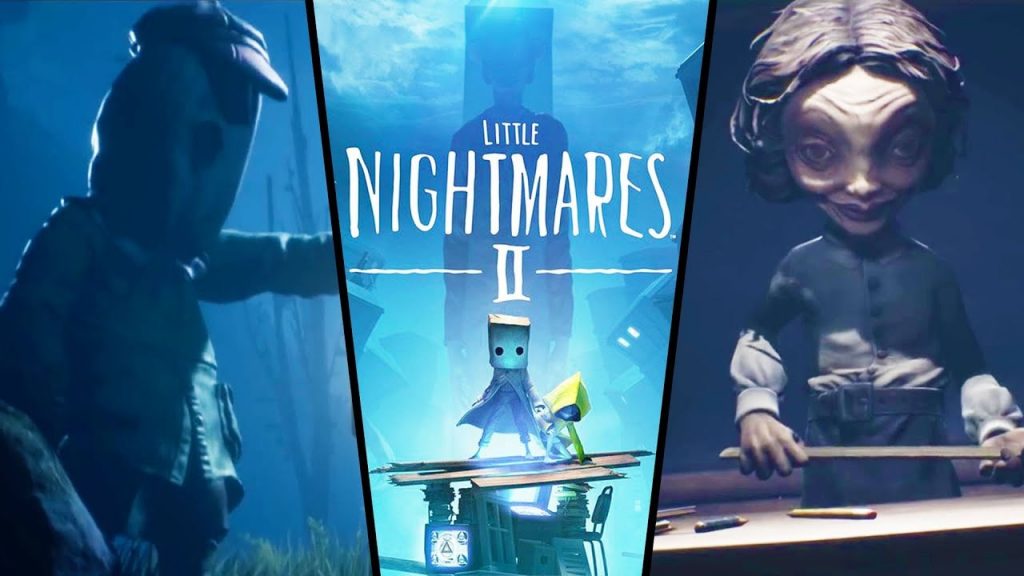 The second installment of the beloved and terrifying platformer from the Tarsier Studios. This sequel features a new playable character instead of the iconic yellow coat girl and it will take players beyond. The usual nightmarish places from the Orignal. More monsters await these little protagonists and more mysteries are itching to be solved. Coming this February 11, 2021.
5. Far Cry 6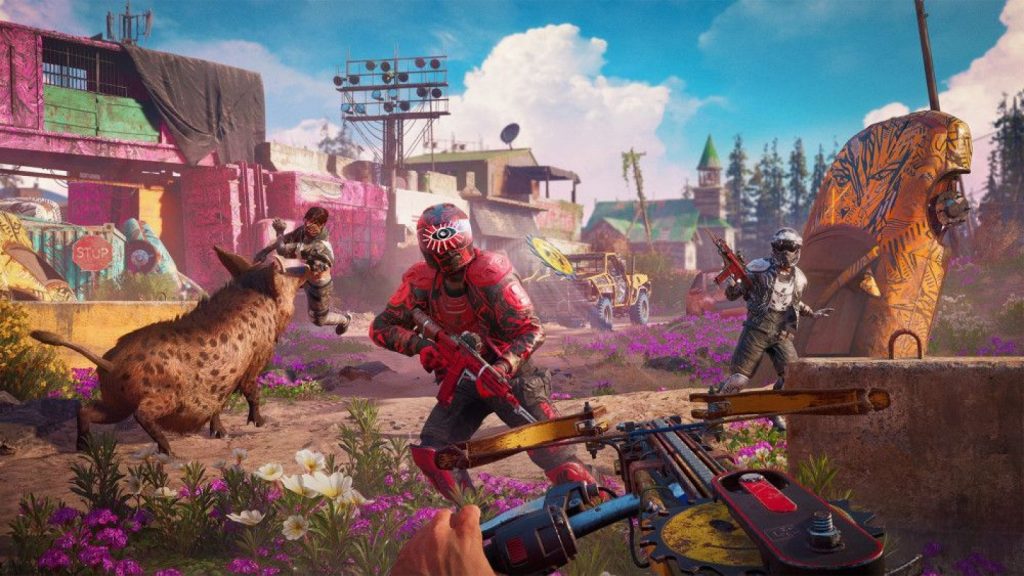 The next chapter of Ubisoft's renowned open-world first-person shooter is taking players to another war-torn locale. Lead a band of freedom fighters and stop the tyrant Anton Castillo from gaining more power. No gameplay details are released so far. but its cinematic trailer gave players enough of a taste of what's to come it's coming out sometime this march 2021.
6. Humankind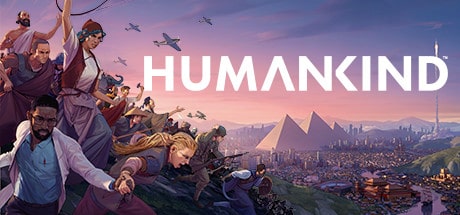 The Humankind developed by the same minds as the impressive 4X fantasy strategy, Endless Legend, Amplitude studio is taking on human history. Instead of just sticking to one civilization, Like the popular Civ series. Humankind will allow players to go through six different eras from the pages of our own history. It's coming out sometime this April 2021.
Also Read:- XMG NEO 15 Gaming Laptop With AMD RYZEN 5800H
7. Mass Effect: Legendary Edition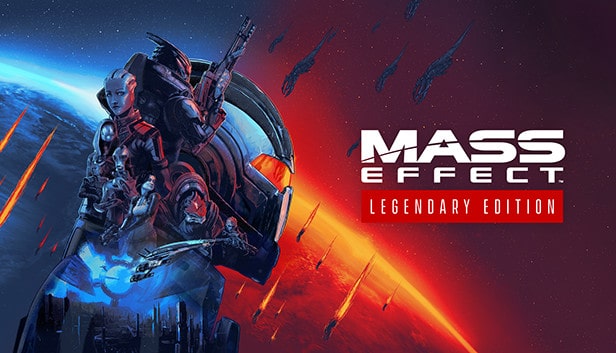 The long-rumored collection of the science fiction epic from Bioware is now official. relive the trilogy once more and meet fan-favorite characters from the Mass Effect series. This collection has a remastered treatment, completely upgrading commander shepherd's experience in all three titles. Not only that, but a new Mass Effect title is also in the works. The Legendary Edition comes out sometime this Spring 2021.
8. Darkest Dungeon II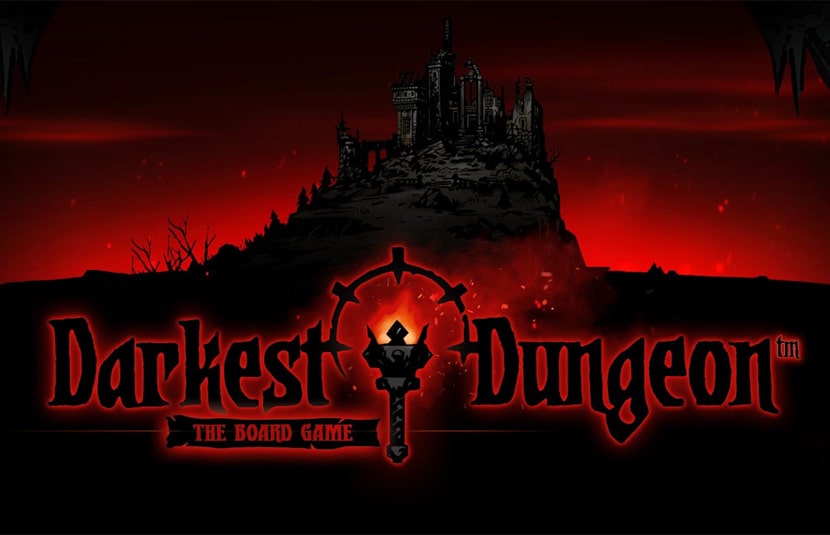 The Madness continues in this latest chapter from the Red Hook Studios' roguelike RPG. The Eldritch truth comes in many forms and this sequel aims to find the light at the tunnel. Return to the journey of these troubled characters as they venture into oblivion in 3D. Experience a fresh yet familiar quest once more as the Dungeon opens sometime this 2021.
9. Scorn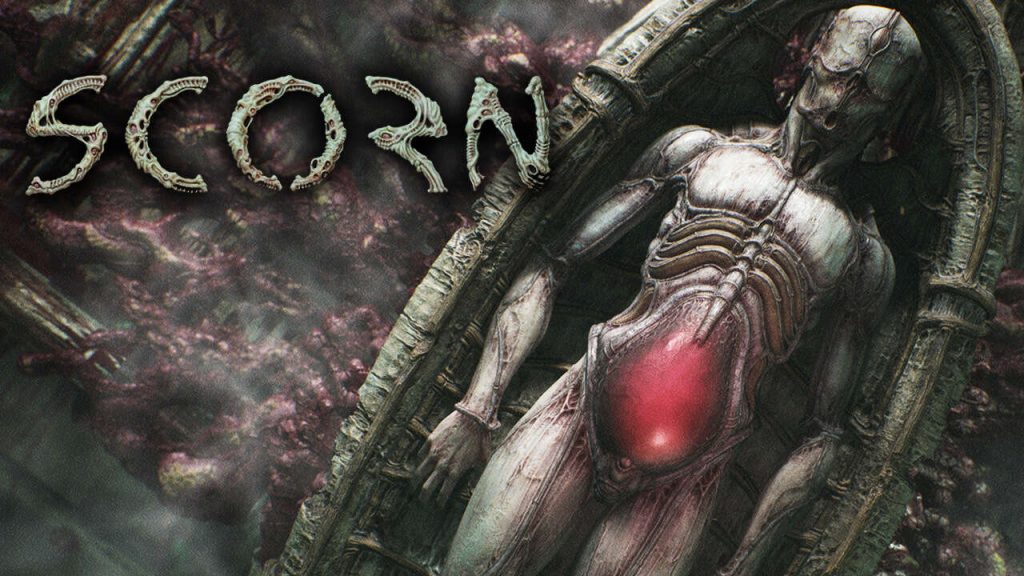 A familiar kind of horror awaits players next year. This first-person survival shooter feels like it came from H. R. Giger's handiwork. In this nightmarish dimension, explore a vast and labyrinthian world littered with boundless Lovecraftian dread. Scorn's unique full-body awareness feature adds a level of immersion to the journey. Coming up this 2021.
10. The Ascent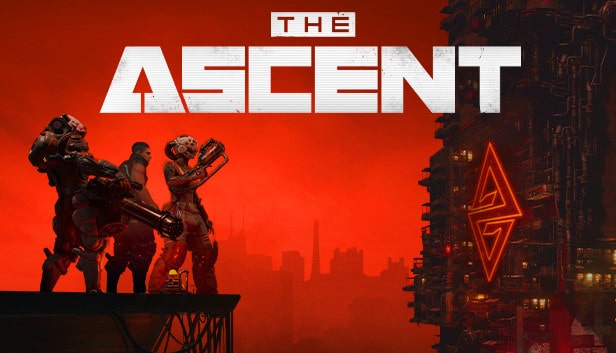 Neon Giant's very own take on the Cyberpunk genre lets players go on a solo or co-op mission with a friend. It's no easy feat. Since The Ascent takes place in a massive structure and the main goal is to escape this massive tower from hostile thugs and police. Played from an isometric perspective, players shoot and loot their way to freedom. Begin the climb once it comes out sometime this 2021.
11. Hogwarts Legacy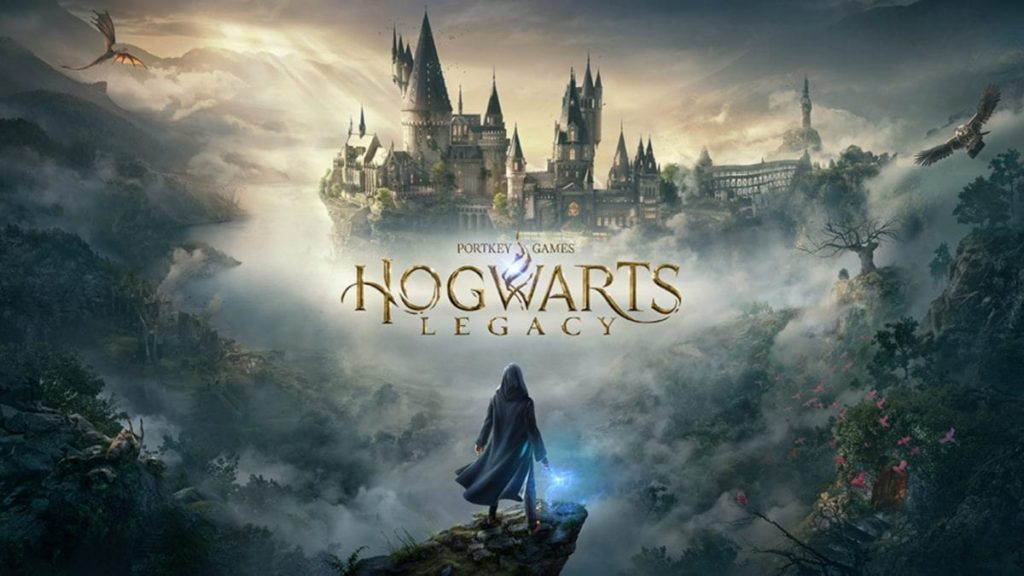 The Harry Potter franchise still lives on, despite its numerous controversies. Every gamer of Potterhead's dream is finally coming true, They can now enjoy a full-fledged RPG set within the halls of Hogwarts. This time, players sort their own houses, Craft their own potions and cast their own spells. It's coming out this 2021.
12. Vampire: The Masquerade – Bloodline 2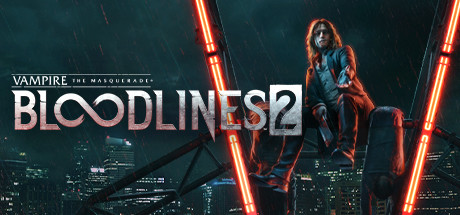 It just like Cyberpunk 2077. Bloodline 2 hasn't really been consistent with its release dates ever since its numerous delays. A follow up to the 2004 cult classic. Players engage in their vampiric adventures in the 21st century. Settle into the underworld gloom of nighttime Seattle and create the tough choices that shape the game's branching storylines. It's coming out sometime this 2021.
13. Syberia: The World Before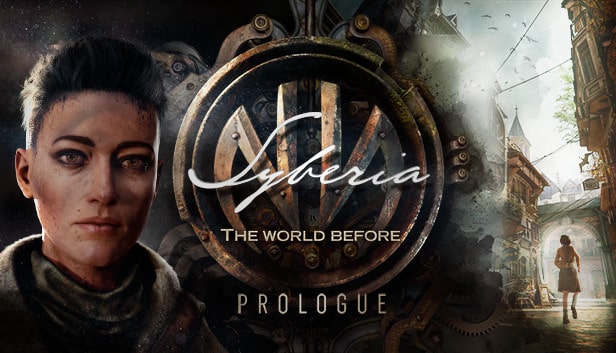 Syberia The World Before Kate Walker's next globetrotting adventure takes her to exciting places. Her spelunking days get bigger with each release and this time with more mysteries waiting. Travel to the vast European continent in search of answers in its stunning atmospheric world. It's set to release sometime time 2021.
14. S.T.A.L.K.E.R. 2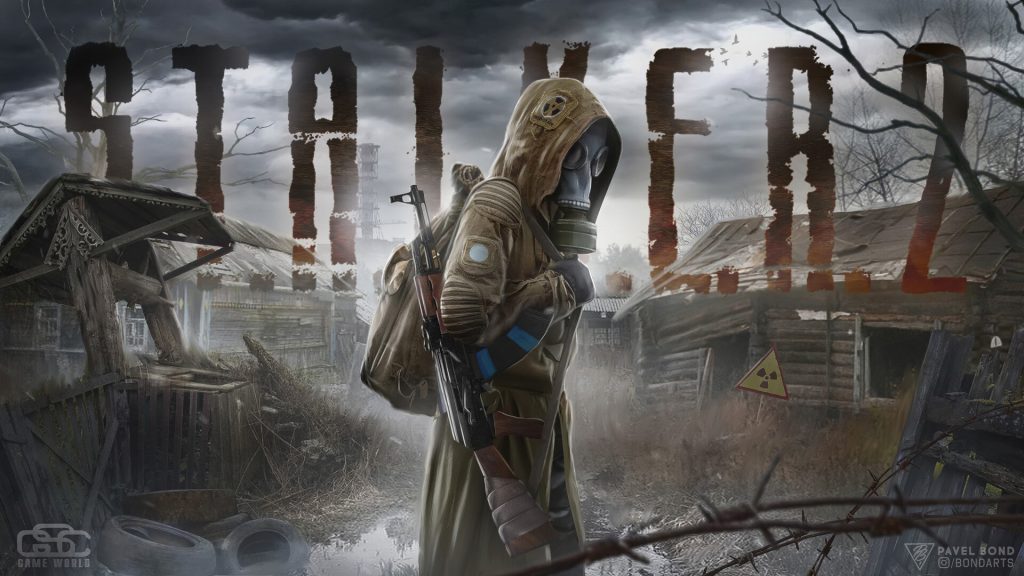 After a decade, the sequel of this classic post-nuclear shooter is finally coming. Putting immersion to the next level. This first Person shooter takes players into a massive irradiated wasteland. Now going full open-world with fresh mechanics. This journey isn't a walk in the park. It's coming out as a Microsoft exclusive sometime this 2021.
15. Resident Evil Village
The Resident Evil series makes a comeback and this time it's sticking to its established first-person formula. Ethan Winters will take the role of the protagonist once again and players will lead him into an uncharted European Village full of witches and werewolves. The Survival horror elements will get a massive upgrade and players will constantly feel anxiety and fear in each passing moment. It's set to release sometime this 2021.
16. Halo Infinite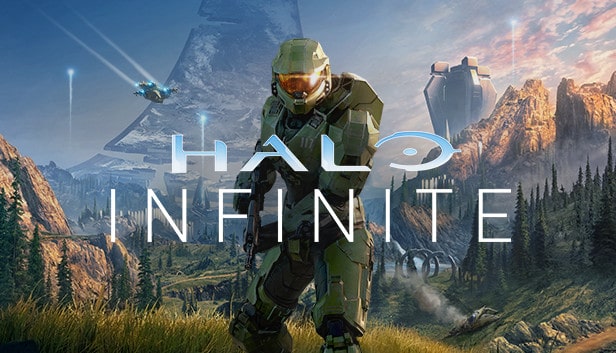 343 ups the ante of Master Chief's action-packed space opera with a bigger world to explore in this highly anticipated sequel. The recent gameplay footage shows a lot of promise, despite a few mixed reactions. It's unfortunate we don't get to see Master Chief debut with Microsoft's latest console. But let's hope the game is actually better than expected when it releases next year.
17. Gotham Knights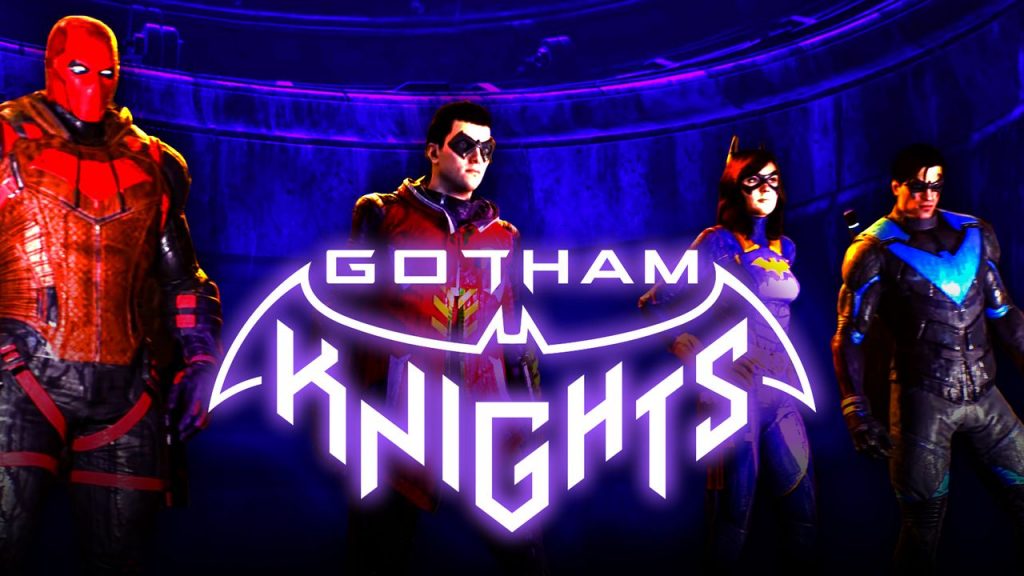 Gotham has no shortage of superheroes and this time. The students have learned from their mentors. Developed by the team behind Arkham Origins. This Action-packed Batman game will introduce an online co-op mode to play with friends. Explore Gotham like never before and team up to stop the resurgence of the Caped Crusader's enemies. It's slated for a 2021 release date.
18.The Outlast Trials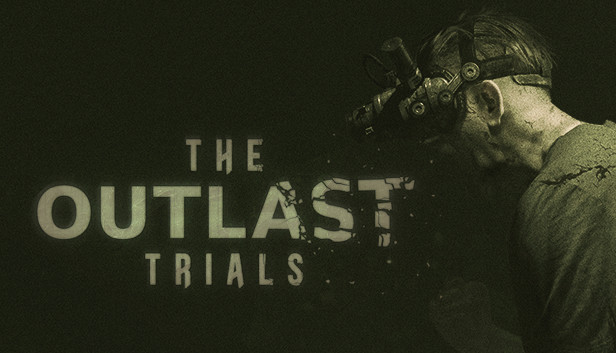 Red Barrels' next chapter to their Frightening survival horror goes multiplayer. No longer will players suffer alone with its terrifying creatures. Now they can bring their friends in a series of challenging gauntlets. all in an effort to escape from this sadistic playground. There are not many details available yet. But it will definitely make players shit their pants once it comes out next year.
19. Diablo IV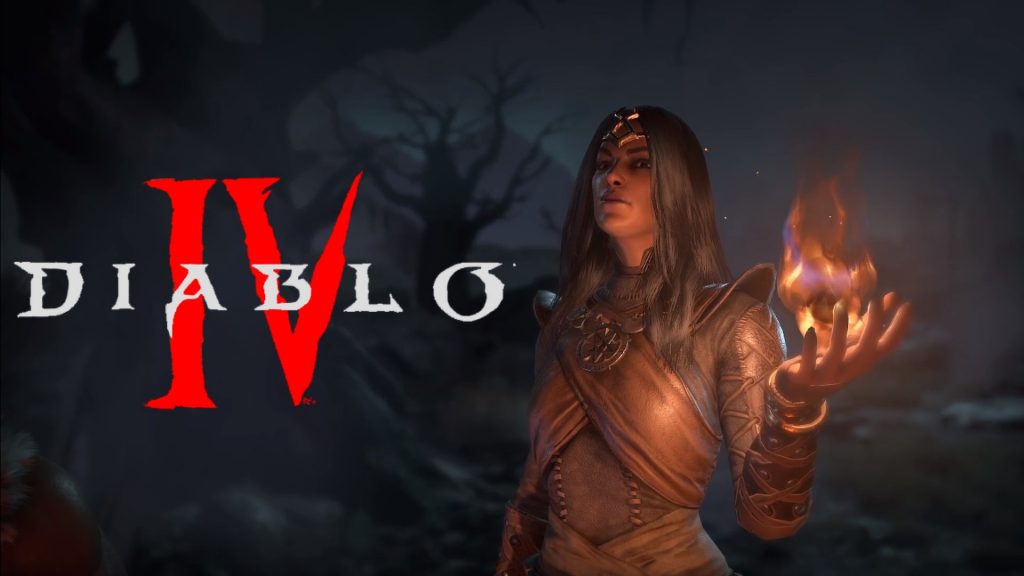 We're finally getting a fourth installment to their long-running Diablo series. BlizzCon is just around the corner and unfortunately. The detail is scarce at the moment. All we know ao far is that it revitalizes the isometric gameplay of the previous trilogy, bringing in a familiar yet new approach to its challenging Dungeon-Crawling adventures. We'll hear more about this title next year.
20. Overwatch 2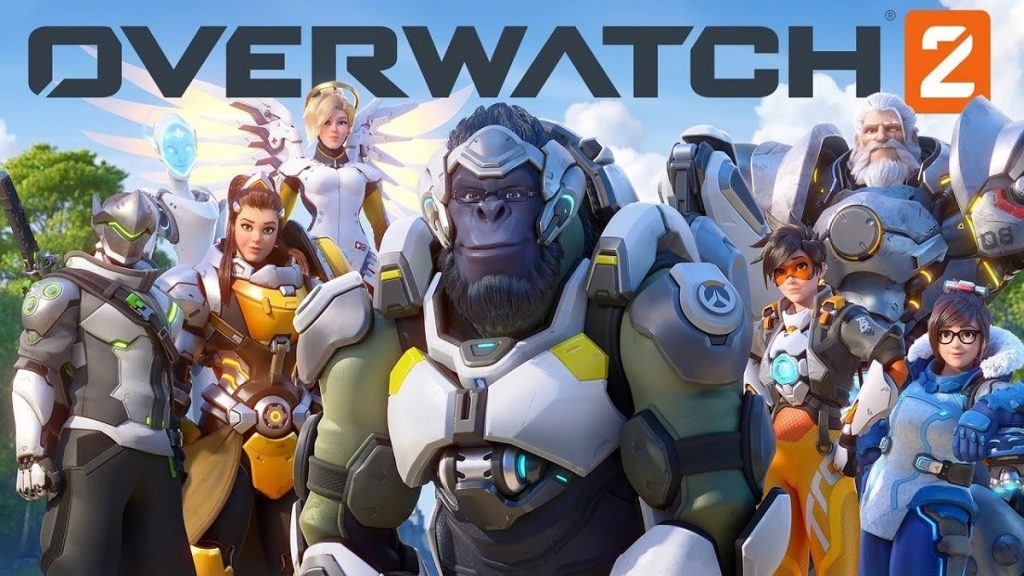 Speaking of BlizzCon, another IP from Blizzard is getting the sequel it needs. Overwatch 2 will introduce new characters, game modes, story missions, and a slew of improved gameplay for a bigger audience. There's nothing concrete as to how these changes will turn out. But by the time next year's BlizzCon is over. We may get a release date.
Verdict
All the games are included in this list they all are upcoming games for pc. I hope you love that Top 20 Pc Games and you are interested to play all the games. If you any suggestions for us to comment we will love to hear from you.
For The Latest Latest Activities And News Follow our Social Media Handles
Facebook:- Gadgetnotebook
Twitter:- Gadgetnotebook
Instagram:- Gadgetnotebook