Facebook is a social media platform like Instagram, WhatsApp, and Twitter where you connect to people worldwide. Apart from it, Facebook is a great option for online advertisement. But Social media platforms like Facebook or Instagram are not available for Roku. If you want to use Facebook on your Roku TV. You have to make certain changes to your Roku device. We have crafted a step-by-step simple for you that how to use Facebook on Roku Streaming device.
Also Read:- How To Update App on Vizio TV
How To Use Facebook On Roku TV
Roku is a Streaming that designed for streaming online content to your TV. But, Facebook is not available on Roku, We can use the Facebook screen Casting as the only way to use Facebook on Roku TV.
Step 1: First, Connect your smartphone and Roku with same WiFi network.
Step 2: Than Go to Roku home screen By Pressing Home button on Remote and select Setting option.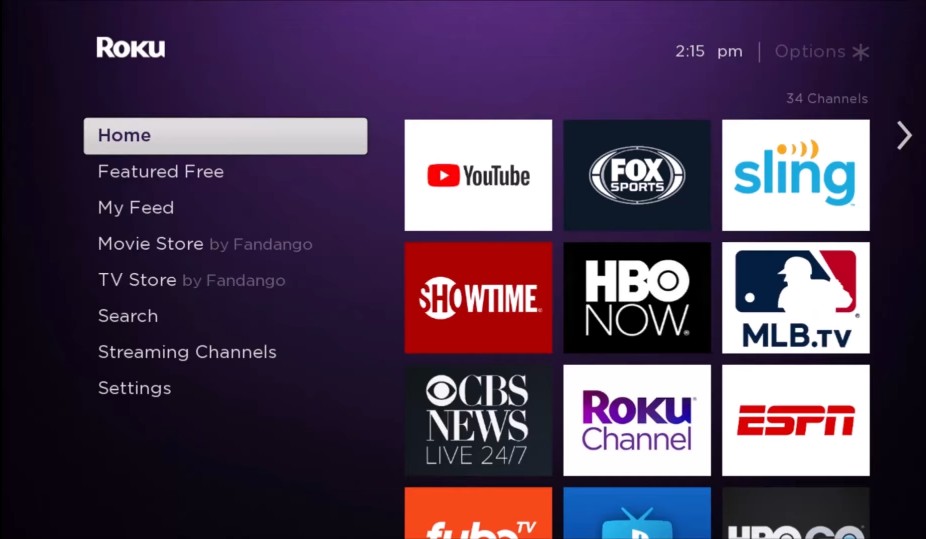 Step 3: From the Setting menu, Choose System option.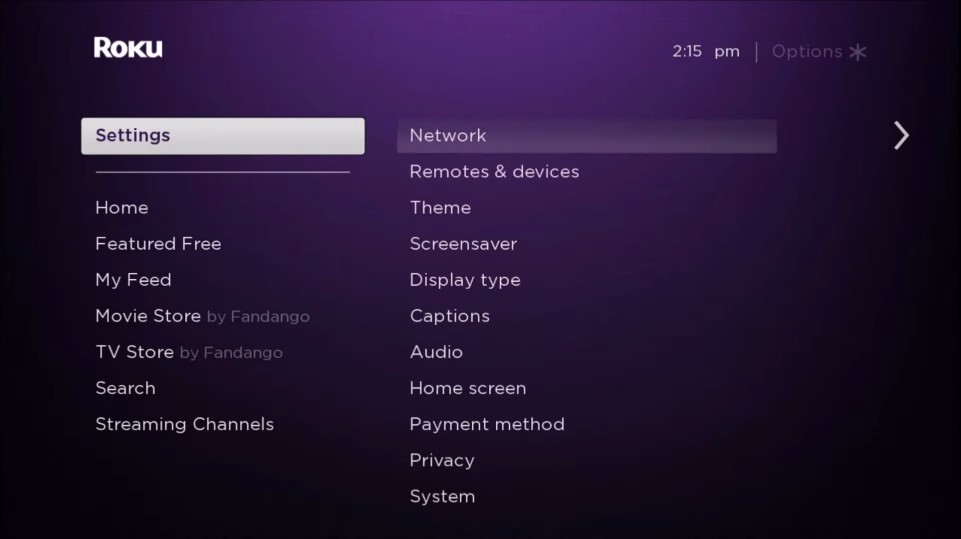 Step 4: Select Screen Mirroring and Choose Prompt or Always Allow option.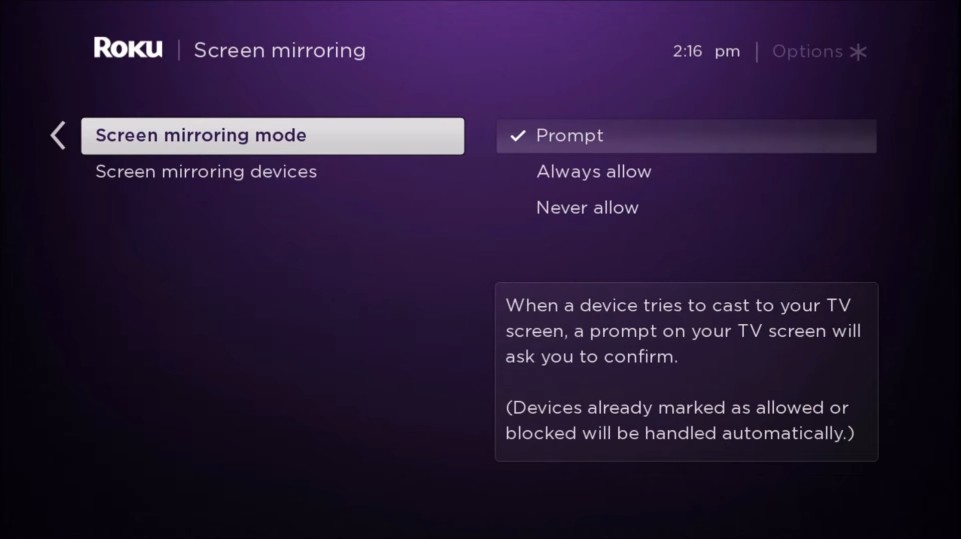 Step 5: It will be Started to search nearby devices, Once your device is displayed click on it.
Step 6: Now your smartphone is ready for casting or screen mirroring.
Also Read:- laptop under 100
Step 7: Install and run Facebook App on your smartphone. Now you can cast on your Roku TV.
Now, You can enjoy your Facebook live, Stories on your Roku TV.
Verdict
Facebook is not available for Roku and Screen Sharing is the only way to use it on Roku TV. If you are not a big fan of screen casting then only another way to use facebook on TV is to use Other streaming device Which supports Facebook.
I hope the guide will help you. If you like the article than share with your friends and family and if facing any issue related to the article let us Know via Comment.
For The Latest Latest Activities And News Follow our Social Media Handles
Facebook:- Gadgetnotebook
Twitter:- Gadgetnotebook
Instagram:- Gadgetnotebook