The MSI GE76 Gaming Laptop is here with the Nvidia GeForce RTX 3000 series and it also packed with the 10th Gen Intel Core i9 CPU which makes this machine a powerhouse or one of the best gaming laptop available in the market. The MSI GE76 is the successor of the MSI GE66 which is released last year. The New GE76 comes with a lot of hardware upgrades. The GE76 comes with the 17.3 FHD IPS Display. I'll be sharing everything here.
Display
17.3-inch FHD (1920×1080) 300Hz IPS Panel
CPU
10th Gen Intel Core i9 Processor
GPU (Graphic Card)
Nvidia GeForce RTX 3080
Nvidia GeForce RTX 3070
Nvidia GeForce RTX 3060
OS
Windows 10
I/O PORTS
1x RJ45
1x SD (XC/HC)
1x HDMI
1x Mini-DisplayPort
2x Type-A USB3.2 Gen1
1x Type-A USB3.2 Gen2
1x Type-C (USB3.2 Gen2 / DP)
1x Type-C USB3.2 Gen2x2
Battery
280W Power Adapter
Weight
2.9 KG
Display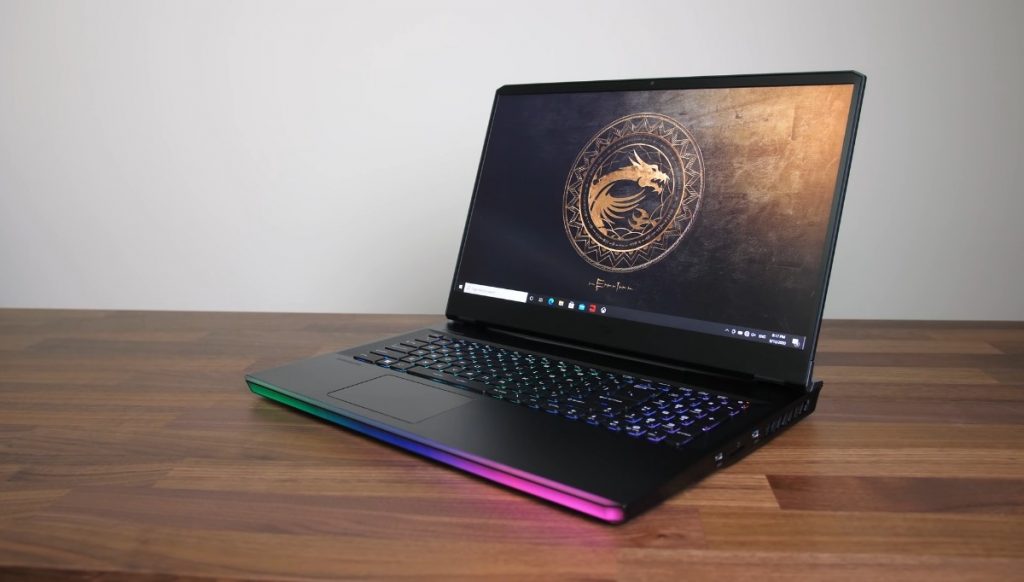 The MSI GE76 comes with a 17.3-inch full HD (1920x1080p) IPS Panel, 300Hz, and having up to 82% screen-to-body ratio. The GE76 display supports a 300Hz refresh rate which gives an excellent performance. Apart of it the MSI GE76 also comes with 17.3″ UHD (3840x2160p) 144Hz IPS Panel and 17.3″ Full HD (1920x1080P) 240Hz IPS Panel. While playing games you will experience fluid gaming visuals so you can react more quickly while gaming.
Performance
If we talk about the performance of the MSI GE76. It is one of the best gaming laptops available in the market. The GE76 equips Intel's latest 10th Gen Intel Core i9 processor and coupled with 16GB LPDDR4 RAM which is expandable up to a max of 64GB. The laptop comes with a 2x M.2 NVMe PCIe Gen3 SSD Slots, which translates to impressive performance, and it doesn't let you down.
Now Let's talk about the 10th Gen Intel Core i9 which actually a powerful processor which is a real powerhouse. The Intel Core i9 has a power full processor which gives you a next-level performance while playing games. If we talk about the gaming performances it's a great experience it has also packed with NVIDIA GeForce RTX 3080 GPU 16GB GDDR6.
Also Read:- MSI GL65 Review
Webcam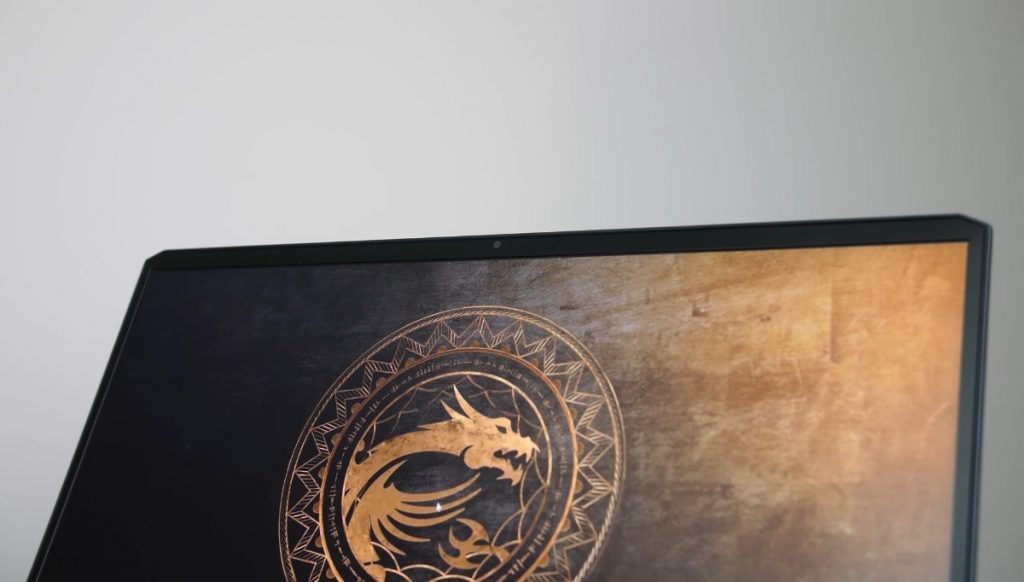 If you are a gamer or student and looking for a laptop with a Webcam so here is the good news for you. The MSI GE76 is a great choice for you. if you a want good quality stream you should consider a good quality external camera for streaming.
I/O AND PORTS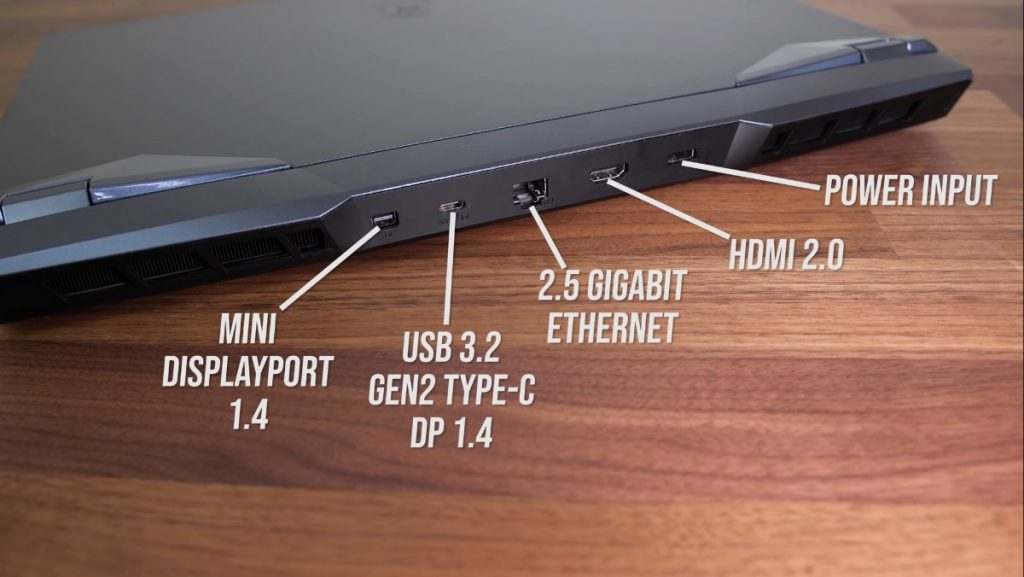 There are the right amount of I/O ports available in the MSI GE76. There is a 2x Type-C USB 3.2 Ports,1x RJ45, 1x SD Card Slot, 3x Type-A USB 3.2 port, 1x HDMI, and a headphone mic combo port. I know that's not too many, but it's, enough for a laptop that is, as thin and sleek as this one, and having a USB-C port is a plus point. You will not feel any shortage of ports on this laptop, but if you feel so then, they're a lot of USB-C dongles are available in the market that will bring more I/O and ports to your laptop.
Verdict
Here is the first look at the MSI GE76 Gaming laptop. If we talk about on paper specification no doubt the MSI GE76 is the king of the Gaming segment laptops. The full of the GE76 will also be coming soon for that stay with us and also if you have any suggestion and if you won't say something to us do comment and also contact via Email or Social media all the link below down.
For The Latest Latest Activities And News Follow our Social Media Handles
Facebook:- Gadgetnotebook
Twitter:- Gadgetnotebook
Instagram:- Gadgetnotebook