The XMG is the best to know for high-performance gaming laptops and whilst there was nothing inherently wrong with using the Schenker brand before there's no doubt that XMG is a little cooler and easier to spell. The XMG has revealed the XMG DJ 15 is like the oldest Schenker model it has hardware bios and windows. Which has been fully optimized for maximum DJ performance. All those tweaks still make it a great option for audio software in general but this time around they're focusing the marketing of the product purely on Djs alone.
Display
15.6″ Full HD IPS
CPU
Intel Core i5-10210U (1.6-4.2GHz)
Intel Core i7-10510U (1.8-4.9GHz)
Ports
1x USB-A 2.0
2x USB-A 3.0
1x Thunderbolt 3/USB-C 3.1 Gen2 Display port
1x HDMI 1.4b (with HDCP)
1x Mini DisplayPort 1.2
1x Headphone-Out (smartphone headset support)
1x 2-in-1-Audio (Mic-In + S/PDIF optical)
1x RJ45 Port (LAN)
1x 6-in-1 Card Reader
Graphic
Intel UHD Graphics 620
RAM
16 GB DDR4 RAM
ROM
1 TB M.2 NvMe SSD
Battery
54wh
Widget
1.3KG
Price
Display Of XMG DJ 15
The DJ 15 comes with decent size 15-inch Full HD IPS panel (Display) with 1080p resolution and that means it offers excellent viewing angles. It also has a mate finish which handles glare very well and there's enough brightness here for pretty much for any situation. The bezels around the top and sides of the screen are much smaller they were pretty excessive on the old 14.
Performace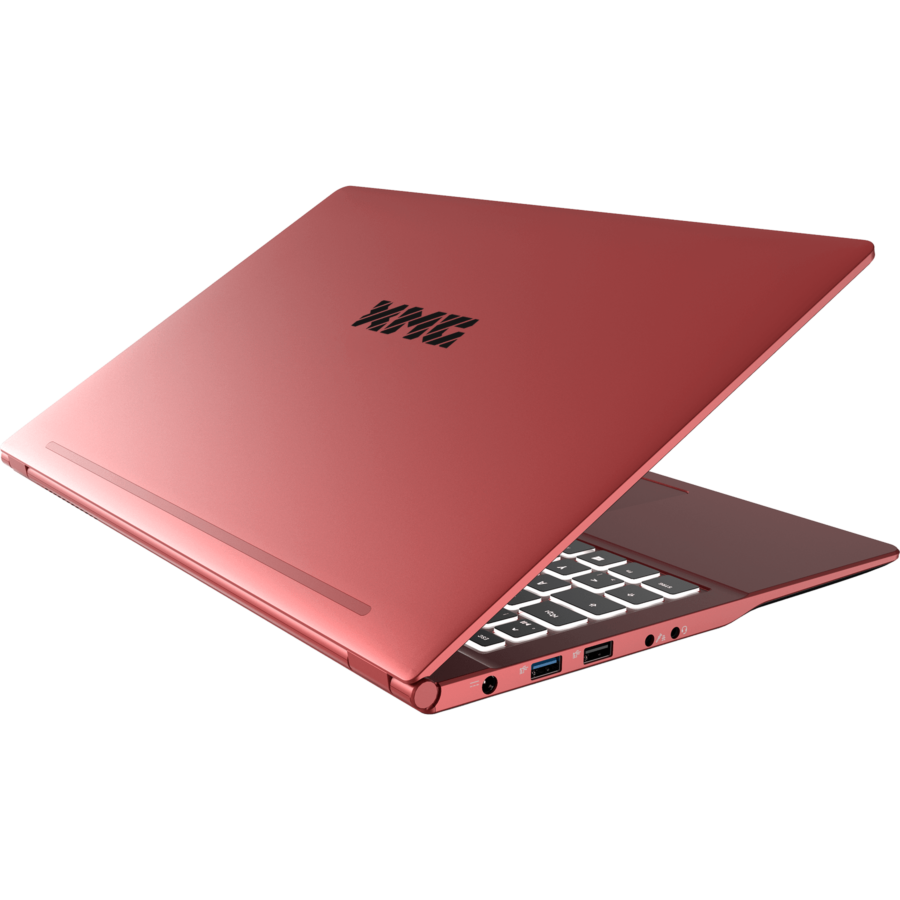 The XMG DJ 15 packed with 10th Intel Core 15-10210U which has 4 cores/8 threads 1.6 – 4.2 GHz. The Intel Core i5 has enough power or capability to run any of the Software that DJ wants to use while compiling audio files. The non-glare 15-inch FHD IPS display and has enough battery life to keep you company for hours as you compile playlists on the way to a gig.
The Intel Core 15-10210U processor it's a great choice, you wouldn't find much difference while executing, your day to day tasks and workflows. In my long week usage of the XMG DJ 15. I didn't experience any freezes, lags, or any annoyance with this laptop. The laptop can easily handle multiple Chrome tabs coupled with a video editing session in Adobe Premiere Pro and doesn't let you down if you try to push it.
Keyboard
If we talk about the keyboard of the XMG DJ 15. The Keyboard is equally on point XMG has used the extra space to add on a number pad to the right. which is pretty common on 15-inch laptops the RGB backlighting looks dope and can be customized to your taste and the chicklet style keys offer a comfortable typing or shortcut experience. The Microsoft precision trackpad is a definite improvement over the one on the old 14 with separate left and right buttons which feature more travel and a more positive click.
It supports swiping and all the other stuff you'd expect from a modern windows trackpad and has an accurate and consistent feel. It also features a fingerprint reader although windows hello is so good where you look at the webcam to log in like face id on an iPhone that I can't ever imagine myself using a fingerprint.
I/O AND PORTS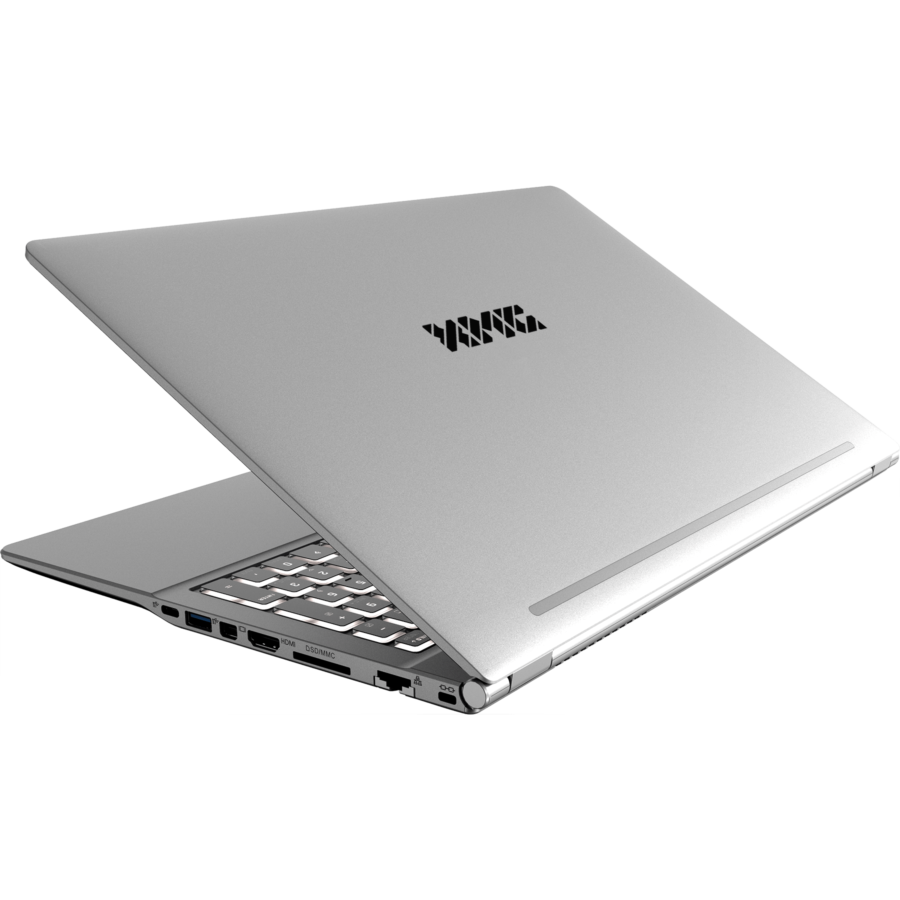 There are the right amount of I/O ports available in the XMG DJ 15. There is a USB-C, port, 2x USB 3 port, headphone mic combo port, MicroSD Card slot, 1x LAN Port, and an HDMI 2.1Port, I know that's not too many, but it's, enough for a laptop that is, as thin and sleek as this one, and having a USB-C port is a plus point. You will not feel any shortage of ports on this laptop. But if you feel so then, then're a lot of USB-C dongles are available in the market that will bring more I/O and ports to your laptop.
Verdict
If we talk about the DJ 15 no doubt it is one of the best laptops for the DJs only. But we talk about gaming so we will not be going to refer to buy the XMG DJ for gaming. If you looking for a laptop for gaming you can go for XMG NEO 15, Asus, Razer, MSI, and etc gaming laptops they provided you value for money product.
For The Latest Latest Activities And News Follow our Social Media Handles
Facebook:- Gadgetnotebook
Twitter:- Gadgetnotebook
Instagram:- Gadgetnotebook