Today we are here taking a look at the latest XMG NEO 15 2021 which comes with the AMD Latest 5000 Series Mobile CPU and it also packed with Nvidia GeForce RTX 3000 series. To know more about the XMG NEO 15 we are to explore all the things related to the XMG NEO 15 so be with to more about it.
Display
15.6-inch WQHD (2560p×1440p) IPS panel, 165Hz
RAM
16 GB RAM LPDDR4
Storage
1TB NvMe
CPU
AMD Ryzen 7 5800H
GPU
NVIDIA GeForce RTX 3070 | 8 GB GDDR6
Battery
90Wh
Weight
2.1
Ports
1x USB-C 3.2 Gen2
1x USB-A 3.2 Gen2
2x USB-A 3.2 Gen1
1x HDMI 2.1 (with HDCP 2.3)
1x Headphone-out
1x Mic-in
1x RJ45 Port 2.5 Gbit (LAN)
1x Card reader (SD/SDHC/SDXC)
1x DC-in
Display Of XMG NEO 15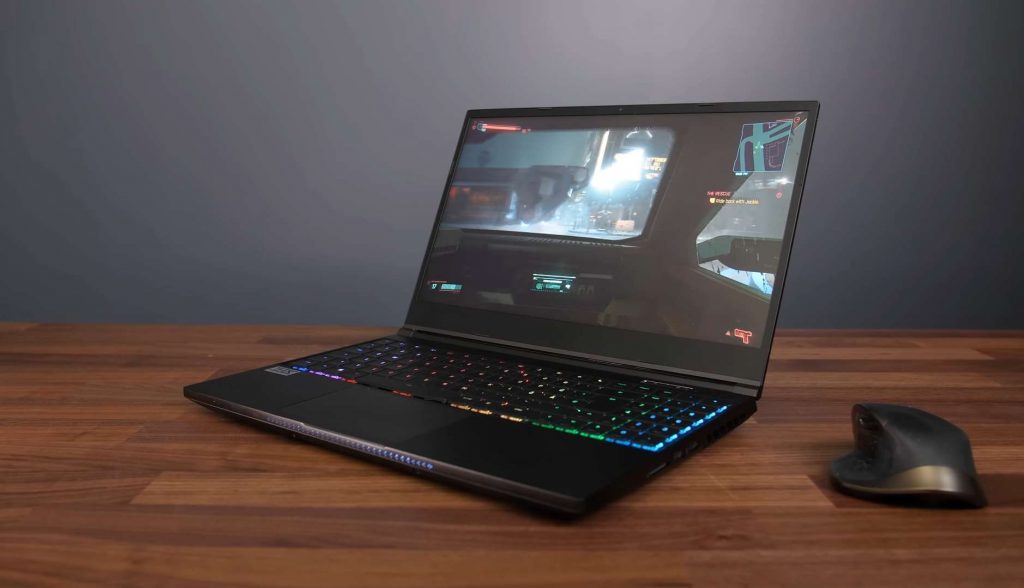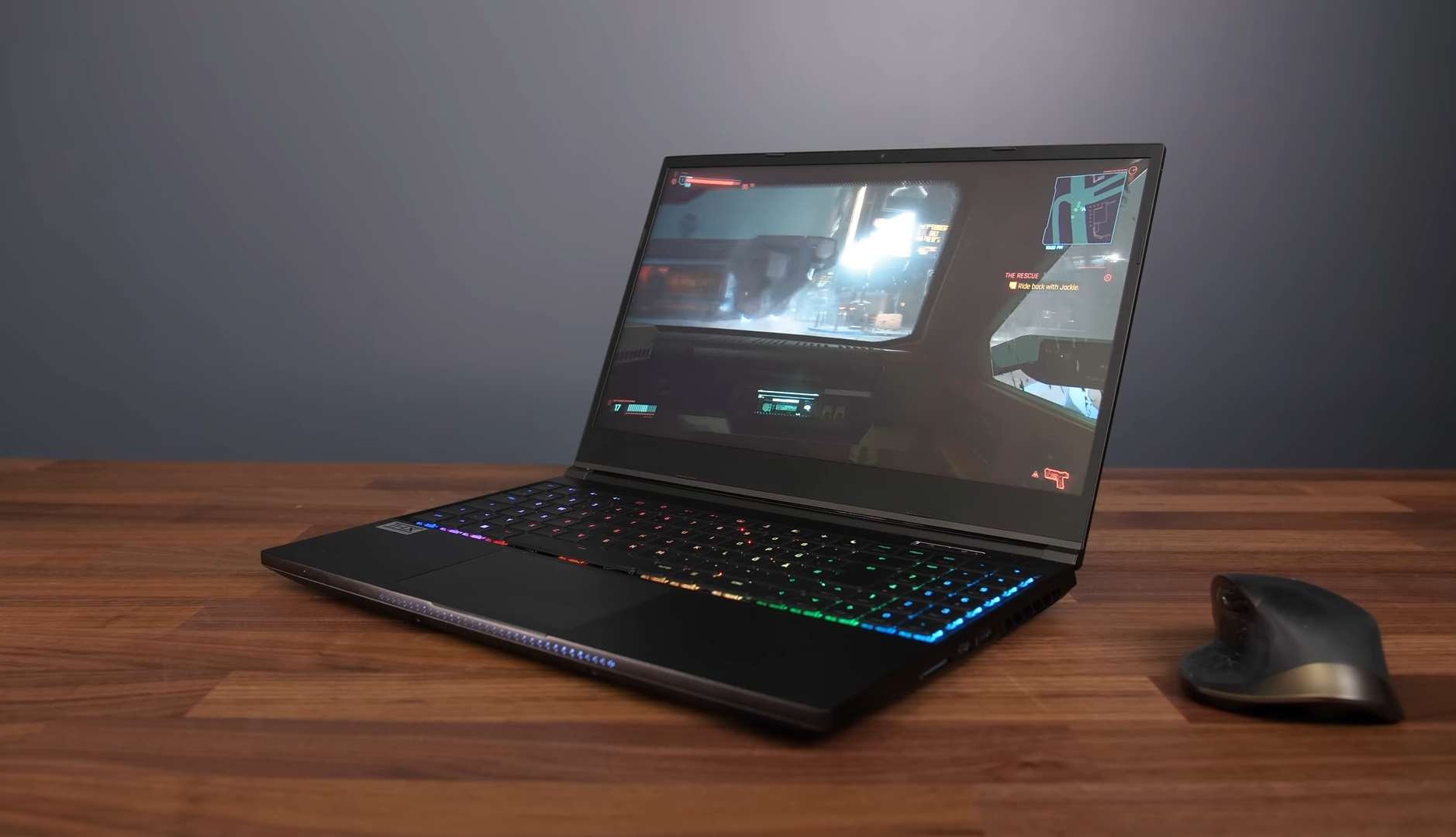 The NEO 15 comes with a decent size of 15.6-inch WQHD (2560p×1440p) IPS panel, 165Hz, and having up to 85% screen-to-body ratio. The display has a 165Hz Refresh rate which gives an excellent performance, and it's a nice display with acceptable viewing angles. The display doesn't lose color accuracy if you see the display from different angles, the viewing angles on this laptop are not up to the mark, and just fair in this laptop. The XMG NEO 15 also has a 240Hz refresh rate display which also provides you excellent performance while playing games.
Performance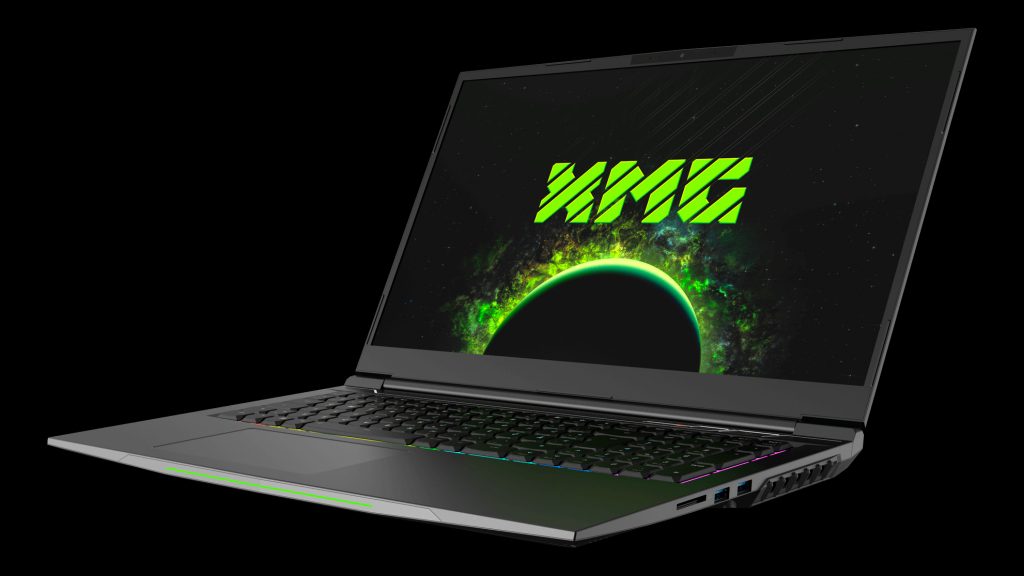 The XMG NEO 15 packed with the AMD Ryzen 7 5800H CPU processor and coupled with 16GB LPDDR4 RAM. The laptop comes with a 1TB NVMe PCIe SSD storage, which translates to impressive performance, and it doesn't let you down.
The AMD Ryzen 7 5800H processor it's a great choice, you wouldn't find much difference while executing, your day to day tasks and workflows. In my long week usage of the XMG NEO 15, I didn't experience any freezes, lags, or any annoyance with this laptop. The laptop can easily handle multiple Chrome tabs coupled with a video editing session in Adobe Premiere Pro and doesn't let you down if you try to push it.
Now Let's talk about the AMD Ryzen 7 5800H which actually a powerful processor which is a real powerhouse. The AMD Ryzen 7 5800H has a power full processor which gives you a next-level performance while playing games. If we talk about the gaming performances it's a great experience it has also packed with NVIDIA GeForce RTX 3070 GPU With up to 32GB of DDR4 RAM support.
Battery
The NEO15 killer performance, It is a truly incredible gaming notebook in terms of battery life. After the Zephyrus continuously surfed the web over-connected to Wi-Fi with the display full brightness. It will not be disappointed.
I/O AND PORTS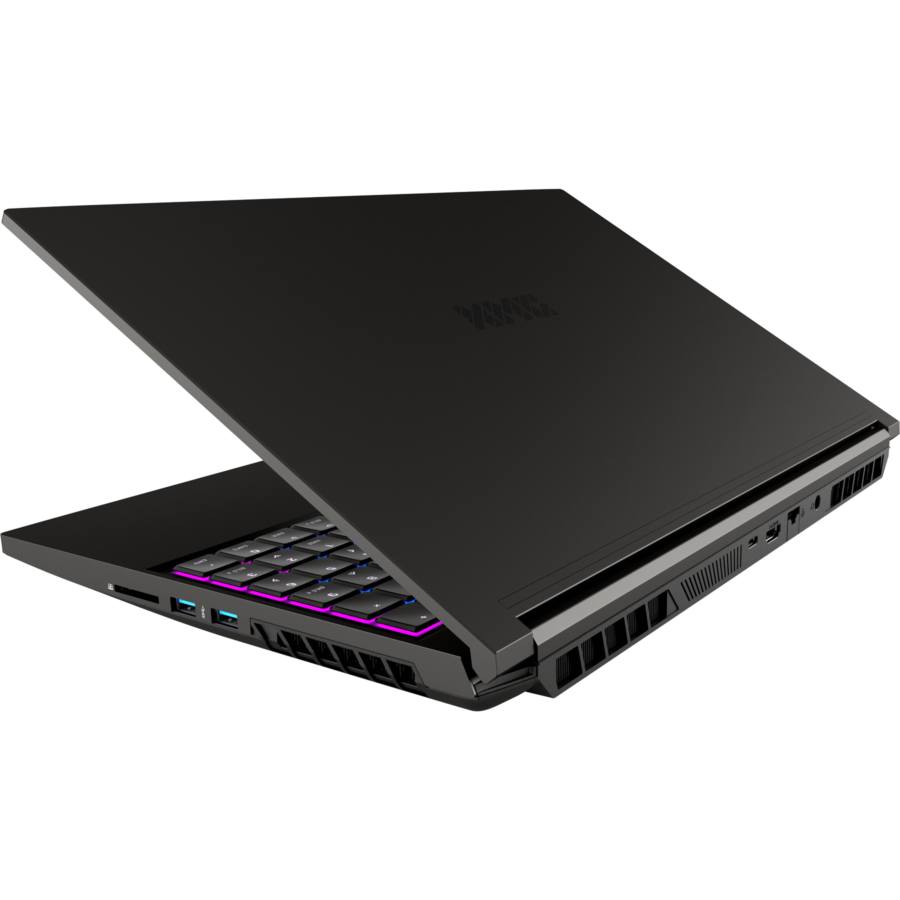 There are the right amount of I/O ports available in the XMG NEO 15. There is a USB-C, port, 3x USB 3 port, headphone mic combo port, MicroSD Card slot, 1x LAN Port, and an HDMI 2.1Port, I know that's not too many, but it's, enough for a laptop that is, as thin and sleek as this one, and having a USB-C port is a plus point. You will not feel any shortage of ports on this laptop. But if you feel so then, they're a lot of USB-C dongles are available in the market that will bring more I/O and ports to your laptop.
For The Latest Latest Activities And News Follow our Social Media Handles
Facebook:- Gadgetnotebook
Twitter:- Gadgetnotebook
Instagram:- Gadgetnotebook